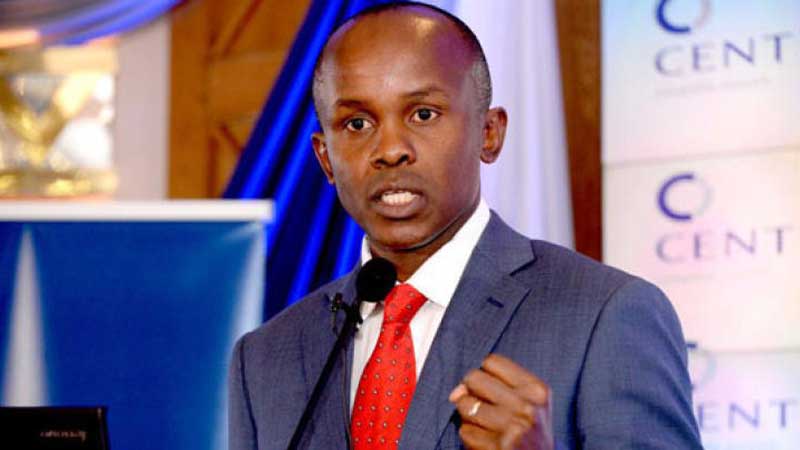 Centum investment has concluded the agreement to sell all its shareholding in King Beverage to Danish Brewing Company. Centum held 100 per cent of the issued shares of King Beverage, which is in the business of sale and distribution of various alcoholic beverages. Danish Brewing is a private limited liability company incorporated in Kenya and a subsidiary of Bounty Global Management. King Beverage is associated with the distribution of Carlsberg beer. In 2016, it won distributorship of several world-class drinks such as the Jim Beam, Courvoisier, Teacher's and Laphroaig single malt among others. Kenya is arguably East Africa's powerhouse market, estimated to be in excess of 3,000,000 cases of spirits in 2015 (IWSR 2015 report) and beyond its scale, it remains very influential for the wider East Africa region.
SEE ALSO: Why Kirubi firm is pressing pause on new property projects
Imported premium brands are growing quickly driven by demand from the emerging middle class as they embrace the history and heritage of premium international brands.