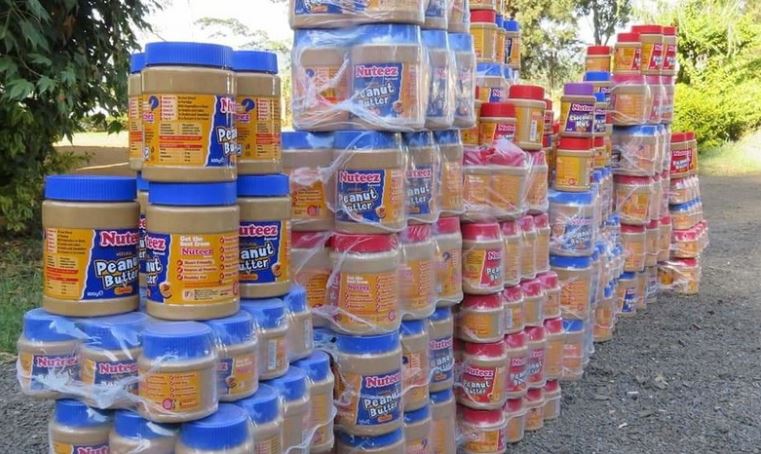 Kenya Bureau of Standards has lifted the ban imposed on a popular peanut butter that it had found to contain some levels of aflatoxin.
KEBS announced that it had restored the standardization mark permit number 965 for Nuteez peanut butter manufactured by Jetlak Foods Ltd after the company addressed the gaps in the production of the butter that had led to its contamination.
"The manufacturer has addressed the gaps that were identified with regard to control of incoming raw materials, production process and final product testing…In view of the above measures, suspension of the Standardization Mark permit no. 965 for Peanut Butter branded Nuteez has been lifted," announced KEBS, through its Corporate Communication's Manager Phoebe Gituku.
The Bureau said the manufacturer of the product had cooperated with them for the period the same was banned, including recalling all peanut butter that it had released to the market, leading to the evaluation of its control measures during the production.
However, it said that they will continue to monitor how Jetlak Foods Ltd continues to handle the production of the butter.
Read More
"KEBS shall continue to monitor the effectiveness of Jetlak Foods Ltd controls for the Peanut Butter product through Market Surveillance, factory inspections and testing," they said in a statement to the media.
The Bureau had in February suspended the standardization mark permit for the butter after investigations at the factory and in the market confirmed that some of the products on sale contained aflatoxin.