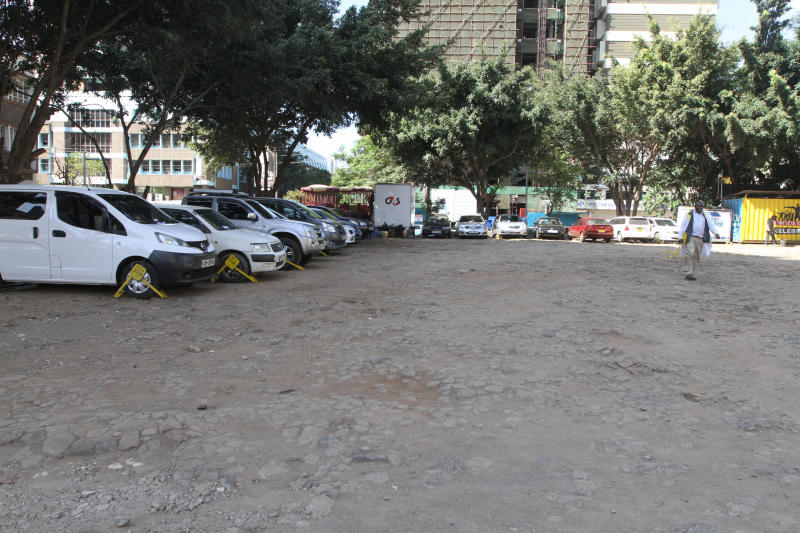 NAIROBI, KENYA: A crisis is looming in Nairobi following the expiry of automated revenue collection services by technology firm Jambo Pay
WebTribe Ltd is the mother company to Jambo Pay and its contract expires on April 7, 2019, but City Hall is yet to identify another firm or put in place an alternative revenue collection mechanism to avoid financial losses.
This means that the county will be forced to revert to the manual revenue collection system, which has in the past been termed as inefficient and blamed for the loss of billions due to the loopholes associated with it.
Jambo Pay has now written to City Hall informing the Governor Mike Sonko-led administration that it will be shutting down its systems as from Sunday night.
Consequently, city residents seeking payment for services such as parking, payment of licences, single business permits, rates, food handling certificates, market rents, and billboards fees among other charges will from Monday be forced to walk to city hall's cash office to pay.
Read More
"….At that time, WebTribe (JamboPay) will be unable to carry out any transactions for the county. For the avoidance of doubt, all services including, but not limited to payments and enforcements, will be disabled after April 7, 2019," reads the letter in part.
The letter seen by The Standard is addressed to acting County Secretary Pauline Kahiga, ICT executive Newton Munene and the county Finance Department.
The letter signed by Web Tribe Chief Executive Officer, Danson Muchemi further states that despite writing and holding several meetings with the county, City Hall is non-committal to ensuring a smooth transition.
In January this year, the firm had also written to the county asking for an extension of at least two weeks after the contract expired to fully migrate its systems.
"We appreciate that several meetings have been held to plan for the migration, but are worried that we shall not have adequate time to complete the migration before the deadline which is less than a week away," read the letter.