Sci & Tech
Communications Authority of Kenya has directed mobile operators to deactivate unregistered and partially registered SIM cards with immediate effect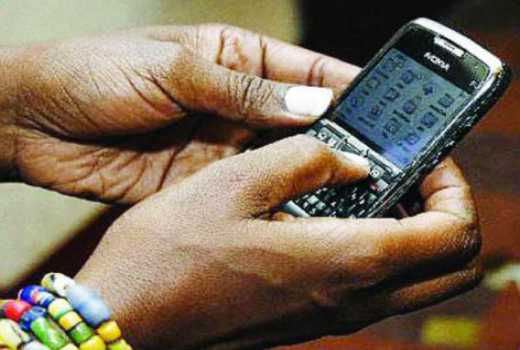 NAIROBI, KENYA
; Communications Authority of Kenya has directed mobile operators to deactivate unregistered and partially registered SIM cards with immediate effect The authority said it has come to its notice that the operators and subscribers are not complying with the requirements of the Kenya Information and Communications (registration of SIM-Cards) regulations, 2015. The regulations require all
SIM-cards
to be registered prior to activation.
SEE ALSO: Why telemedicine will be a game-changer in Kenya's post-COVID landscape
"We wish to remind subscribers that part of the regulation provides that a person who intends to register a SIM-card shall provide full names, identity card, date of birth, physical address, postal address among other particulars," said Francis Wangusi, Director General Communications Authority. Subscribers whose SIM-Cards will be suspended may be reactivated upon submission of relevant information to their service provider," he said. Ahead of last year's general election, the Communications Authority enforced tough penalties on unregistered SIM-Cards in a move that was aimed at to tame misuse of mobile phones in the country. Under the guidelines by then, the Authority said one is eligible to a fine of Sh100, 000 or six months in jail if one uses a sim card that is not registered. Other offenses attracting similar penalty include buying sim cards from hawkers and failure to report a lost sim card to a police station.
SEE ALSO: Sanda Ojiambo becomes first African at the helm of UN agency