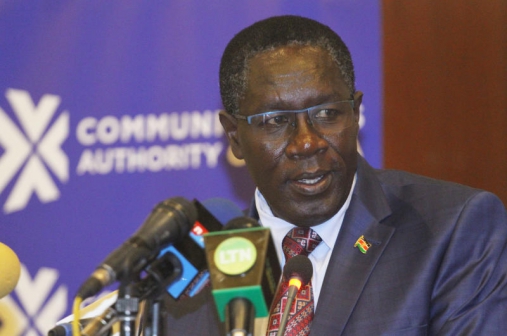 Equity Bank saw the number of customers on its mobile money service Equitel drop by a third. Data from the latest industry report by Communications Authority of Kenya (CA) shows the number of subscribers dropped by 34.5 per cent. "Finserve Africa Limited registered a total of 1.4 million mobile subscriptions, down from 2.2 million subscriptions posted in the previous quarter, translating to a decline of 34.5 per cent. This was as a result of revision of data by the operator," says CA in the report covering the second quarter of the 2006-17 financial year. During the firm's investor briefing where it released its full-year results last month, the lender reported that Equitel had grown subscriber numbers by 40 per cent during the 2015-16 financial year.
SEE ALSO: Scramble for Kenya's smartphone market continues
"The uptake of Equitel in the period under review increased from 1.6 million customers to 2.7 million while the downloads of the Eazzy banking app rolled out late last year was at 130,266 downloads as at December 31, 2016," said the bank in its financial report. In the recent filings to CA, however, Equitel has been forced to restate the number of customers on its network, a move that has seen the firm's market share also revised downward.