Nakumatt and Tuskys supermarkets sign merger deal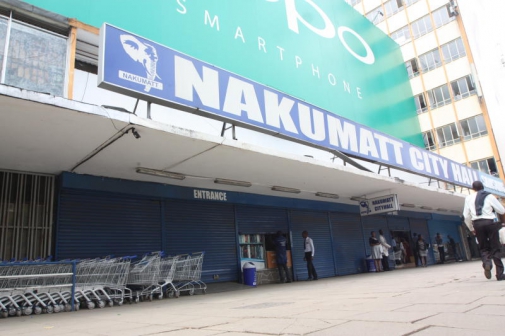 Troubled Nakumatt Supermarket has turned to Tuskys in bid to rescue its dwindling business. The two retailers have signed a merger deal that will help revive Nakumatt whose shelves have been empty for a long time.
Nakumatt, with retail stores in Kenya's major towns, will now access stock from suppliers using Tuskys supermarkets' goodwill and value chain.
The brands will remain the same but Tuskys will provide managers to offer leadership.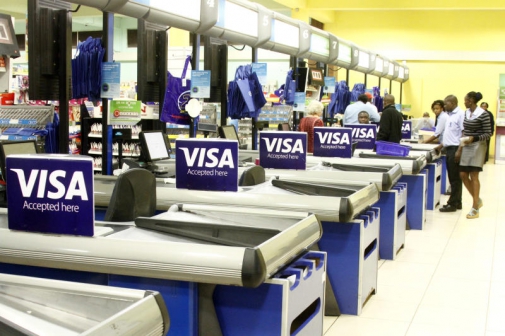 It is understood that the Atul Shah family, which owns most of the shares in the retail chain, has also agreed to pledge its shares for the next six years to financiers to calm their nerves.
"This is a home grown solution. The deal will allow Nakumatt access stock immediately and once it has stock then it can get the cash flows to remain afloat," a source familiar with the deal said.
The business merger is said to have 'received in principle' support from key financiers, business partners and major suppliers.
Nakumatt, which has retail stores in Kenya's major towns, has had a long relationship with Tuskys, which began four decades ago when they were sharing a roof and wall in Nakuru.
The two families have often turned to one another for help but remained fierce rivals, pursuing different strategies. The deal is now a kin to a small brother turning to the big brother for help in difficult times.
Nakumatt Monday closed its Thika Road Mall (TRM) outlet for 'stock taking' though it is understood that this is one of the malls that its rival has been eying to snap given its strategic location.
The troubles in the firm had been blamed on poor management and strategic decisions, tax problems and internal employee fraud.
It is not yet clear how the deal will be received in the face of the current court action in Kenya and abroad with some creditors seeking for its winding up. It is estimated that Nakumatt owes suppliers and creditors more than Sh35billion.
To fight drought, involve communities
According to the latest information from the Meteorological Department, rainfall will be poorly distributed in April, May and June, and this will have a serious impact on agriculture