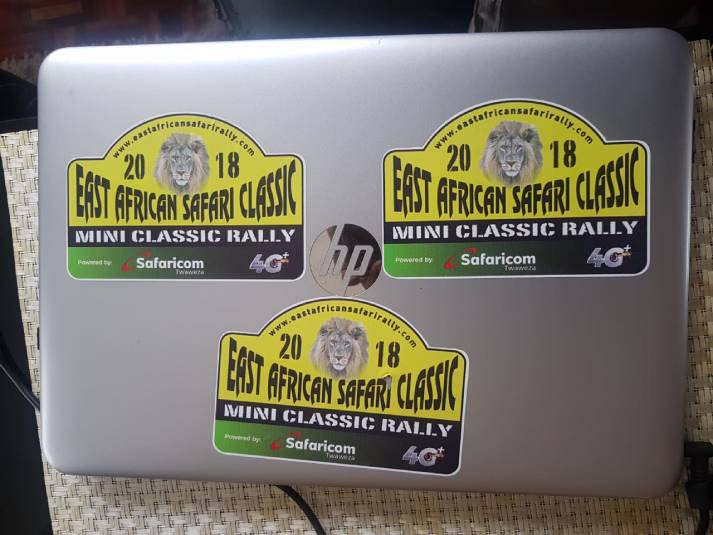 I am not a social bird so you can guess, this quarantine thing was not much of a bummer to me.
On normal weeks and days, on Friday after job or study, I do my quarantine shopping and barricade myself the entire weekend. So the quarantine was easy, I got myself my movies and series updated and filled my food store, got all necessary survival things and went into hiding.
I was glad I didn't have to get my big bag of excuses of not wanting to see anyone. It was not impossible to just hang out. I was in heaven for the first days. Then things went to hell after that.
Read More
First, it was my phone. It went off without a cause. It just went to a slumber party and never came back. I was devastated but at least I had a five-year-old phone somewhere so I made due. My movies and food were now my companions until my laptop where I do everything from got invited to the slumber party and happily obliged.... No warning. I cannot work, study or watch.
I was broken, I actually shed a few tears from the loss. We weep for things lost because of the attachment we have from the years of service. That laptop has been with me through my darkest times, making me laugh or forget or dream. Whatever I put on it, it never fails to deliver, something I may never say about a human.
With my five-year-old phone, I am actively reconnecting with the outside world. The reason I haven't fixed any of my two best friends for abandoning me is the fact I am in ushago and my fixers are hours and hours away. I am broke and sad... So I have resorted to DIYs and the old DVD player entertainment.
That's not even all, my ex-boyfriend of three years crept back into my life and I am confused and miserable. I am still in love with him, how pathetic!!!!! In my defense, however, I really did think I was over him. I have cried more times than I have in months and I am scared of being indoors. Being alone with my thoughts is pushing me to deal with them instead of burying them deep down.
On the bright side, I am also excited for the DIY projects I am solely spearheading. I have made makeup holders, book holders and a flower vase all from old towels and leftover cement. I love what I have created albeit very easy. I am currently on a work out regime that will include yoga and Zumba.
My lovely mother is teaching me how to garden and domesticate poultry. I have fallen in love with the little chicks already. We drive each other crazy, my mother and I but at the end of day, I love her more deeply and appreciate her beauty, smile and energy. This quarantine is like a much needed time out for me. My indoor companions failed at the direst time and I have a chance to learn more about what's around me.
I may not change one bit after the quarantine is lifted but I will have had the best memories so far in my life. I will have learnt so much about myself that I will be a better person, easier to deal with, open to love and happiness and happier to see people brush shoulders and insult one another in the busy hustle that is life.
I pray that this disease teaches us the value of life, family and friends. Relationships are important no matter how weak it sounds. I pray for our country to realize that we need to pull up our socks and fight for better health care and functioning systems instead of looking up to the superpowers to aid us like small brothers look up to their big brothers for help and protection. We need to colonize ourselves and grow from it. I hope that Kenyans after this horrible time passes we learn how to be better people, better citizens and better humans as we recover from the blowback of the virus.
Let me pray and believe that God is somewhere watching over us and vouching for a renaissance for us all...