A great America bad for Africa's growth
OPINION
US President-Elect Donald Trump's call to "Make America Great Again" endeared him to the American electorate. A great and winning America should worry Africa.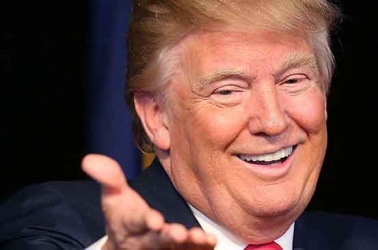 By James Shikwati | 4 years ago
Tame incentives that drive corruption in Kenya
The directive that firms doing business with Kenya government sign code of conduct is likely to create another avenue for corruption. It might jeopardize the much needed quest for ease of doing business in Kenya.
James Shikwati | 5 years ago
It's time for Africa to reassert itself
The World is not flat; it is full of valleys and mountains! The ruggedness of the World is what spurred humanity to evolve tools, navigation skills that increased connectivity through culture, commerce and technology. Development cooperation is one of the tools we use in the not-so-flat world.
James Shikwati | 6 years ago
Interesting times beckon for Africa
President Barack Obama's visit to Africa has set in motion forces that will pressure Africans to invest in geopolitical navigation skills.
James Shikwati | 6 years ago