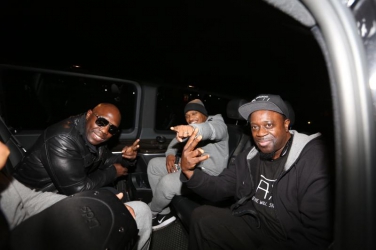 By Elly Gitau | 4 years ago
So you want to start a gym?
Gym is not for everyone. It's for those who want either shed some weigh, keep fit, learn martial arts or gain muscles.
Elly Gitau | 3 years ago
So you want to open a butchery? What you'll need
Like with any other business, you'll need some money to set up a butchery. According to Paul Mwangi, the owner and proprietor of Kwality Hotel & Butchery, for a basic outlet, you will need a minimum of Sh50,000.
Elly Gitau | 4 years ago
So you want to start a salon? What you'll need
You need business permits as well as fire safety certificates from your county, which can set you back around Sh9,400. Given the heat treatments a salon offers, you must have equipment to deal with any fire mishaps that could destroy your establishment
Elly Gitau | 4 years ago