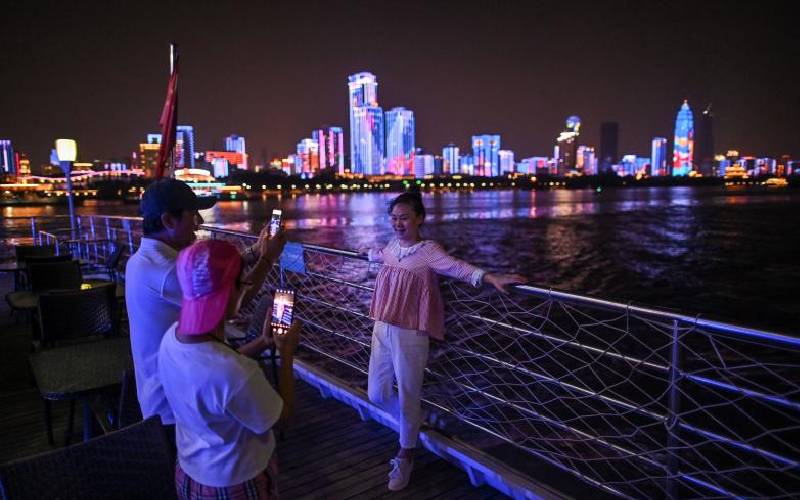 By Christine Koech | 1 month ago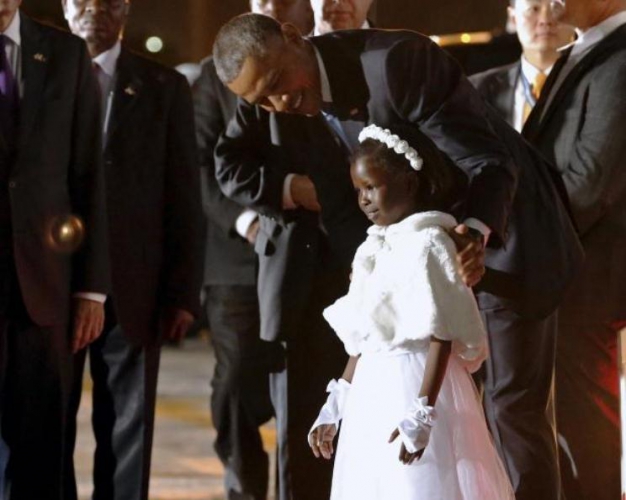 'I too was an envied flower girl'
As an eight-year-old girl in 1990, Susan Wangari was almost precisely in little Joan's shoes. She had welcomed a visiting dignitary in the same fashion - Nelson Mandela to be exact - and although she has few memories of the day, she is sure of one thing; that it was one of the biggest days of her life.
Christine Koech | 6 years ago
Youth, women biggest winners of GES 2015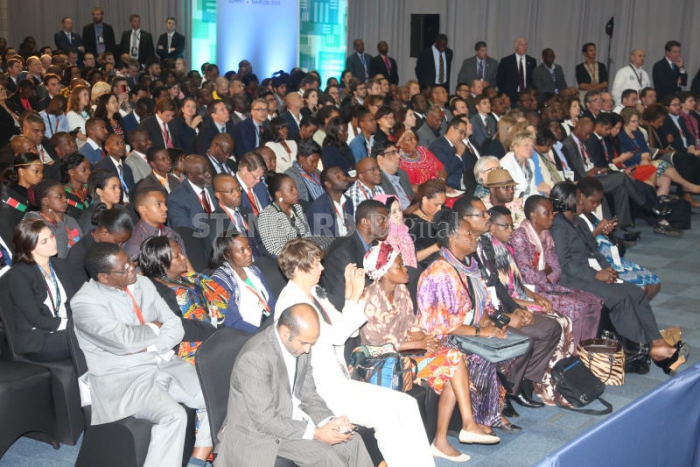 It all began in Cairo in 2009 during a speech by US President Barack Obama in which he indicated that entrepreneurship would be on the forefront of his country's engagement agenda with other countries.
Christine Koech | 6 years ago
Uhuru, Obama adopt humour to break ice at GES opening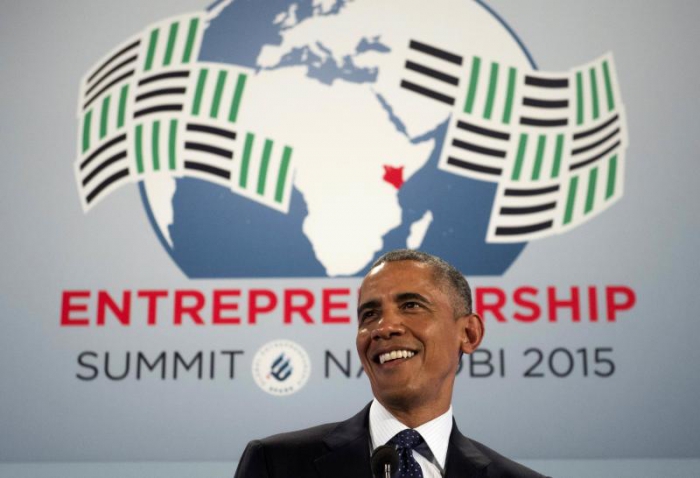 After a rousing welcome for President Uhuru Kenyatta and his US counterpart Barack Obama by Julie Gichuru, complete with fist pumping and ululation, the two Heads of State took to the podium as the hosts of the Global Entrepreneurship Summit 2015.
Christine Koech | 6 years ago