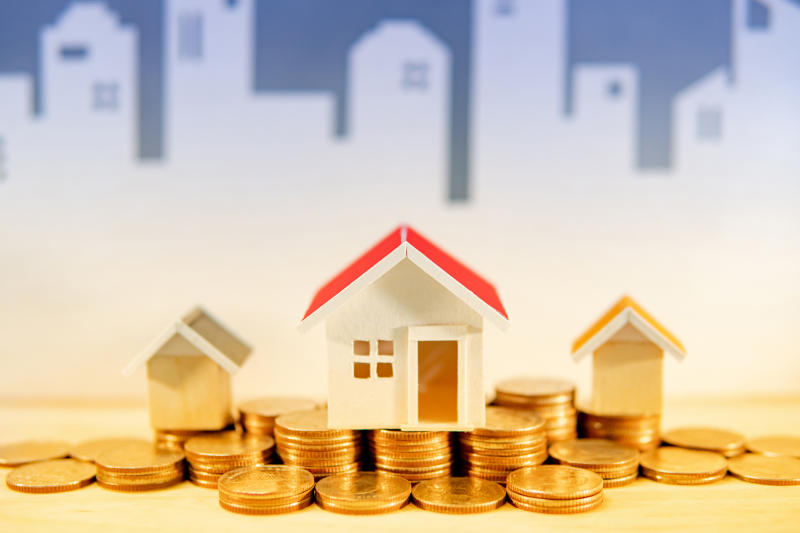 Property developer Purshottam Developers and Stanbic Bank Kenya have entered a structured mortgage finance partnership deal.
The deal will enable customers affordably own homes at the just-completed Magic Dash Apartments in Ruaka. Stanbic customers will acquire the one to three-bedroom apartments with a standard minimal deposit and subsidised mortgage loan interest at 9.5 per cent for loan amounts below Sh8m as part of the partnership that also ropes in the Kenya Mortgage Refinance Company (KMRC).
The Sh400m residential complex is built on a quarter-acre of land located on Limuru Road in Ruaka, Kiambu County. A new dual carriageway and access to the Eastern Bypass and Kiambu Road have made the area attractive to developers, homeowners and property investors.
"Under this partnership, customers will access competitively priced mortgages with lower monthly repayments. Our strategic focus is to help bridge the homeownership deficit across the country as the country's national housing goals," said Purshottam Developers Managing Director Jayesh Chavda during the announcement of the project's completion last month.
"Ruaka is a very cosmopolitan area perfect for Kenyans looking for ease of commuting and connection to the Eastern Bypass, which connects to Kiambu and Thika roads, Runda as well as Parklands, Westlands and Karen. Nearby are also UN offices, shopping malls, including Two Rivers, Village Market and Rosslyn Riviera."
Stanbic Bank Kenya Head of Mortgages Austin Waga said the partnership will help Kenyans access good quality homes at an affordable mortgage rate.