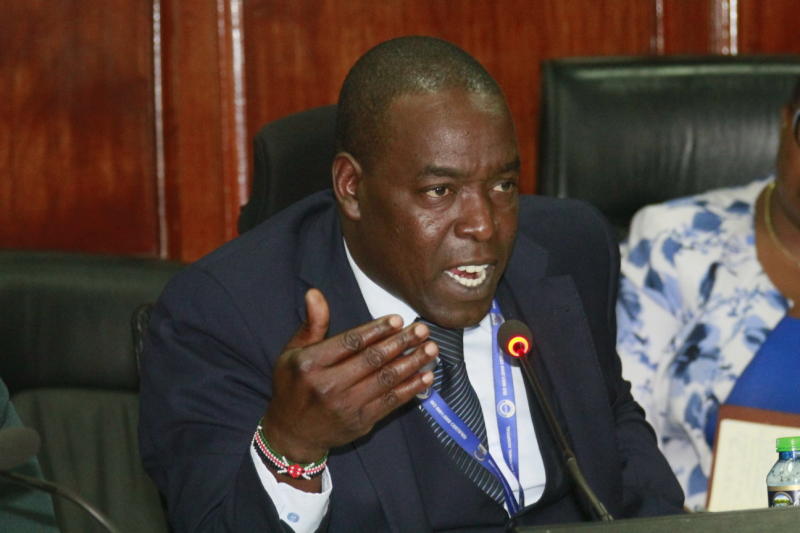 Controversy surrounding Covid-19 donations by Chinese billionaire Jack Ma deepened after Kenyatta National Hospital (KNH) admitted that it cannot account for the equipment.
The referral hospital told MPs that the donations it received were from Kenya Medical Agency (Kemsa).
KNH Chief Executive Officer Evanson Kamuri told members of the Public Accounts Committee (PAC) that Kemsa did not indicate the donor of the equipment that they received to battle the spread of the pandemic.
"I think some of them will automatically be missing because we did not get specifics of the donor," said Dr Kamuri.
He told the committee chaired by Ugunja MP Opiyo Wandayi that the hospital received donations from Kemsa just like other institutions.
Dr Kamuri noted that the hospital received Sh600 million from the National Treasury for Covid-19 emergency response while additional Sh140 million was provided for health workers during the period.
Some of the donations by Ma did not allegedly land in Kenya after they were dispatched from the neighboring Ethiopia.
Kenya was expected to benefit from assorted medical supplies of 697 packages but reports indicate that 21 packages were not received.
Transport Ministry in an earlier submission to Parliament said it did not receive the entire 697 quantities.
"The rest of the items arrived safely and were dispatched to either Kenya Medial Research Institute or the Ministry of Health as directed by Agnes Ayaga, the designated officer from the ministry," then Transport Chief Administrative Secretary Chris Obure said.
He had made the submission during a probe by the National Assembly Health Committee.