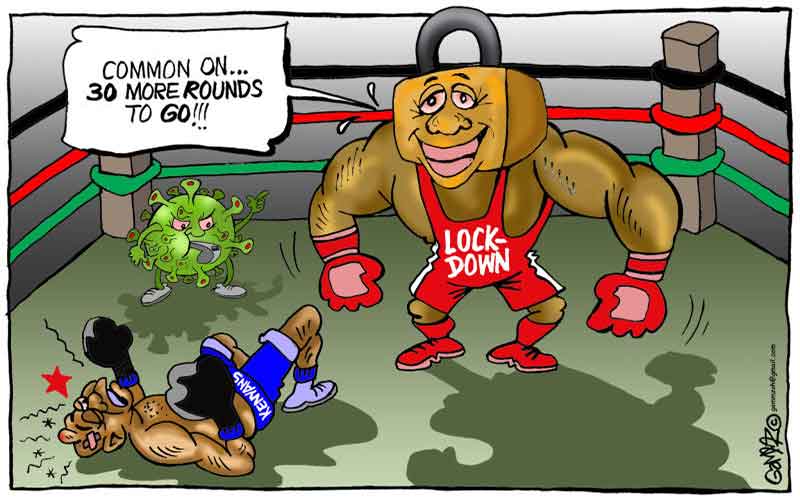 A security organisation has proposed guidelines to manage the ongoing curfew imposed due to Covid-19 pandemic.
The proposals by the Centre for Human Rights and Policy Studies (CHRIPS) come following extension of nationwide night curfew and cessation of movement order.
In the document titled Policing the Covid-19 crisis in Kenya, CHRIPS has urged the police to exercise restraint in their management of security measures.
Recent reports released by Independent Policing Oversight Authority noted that 87 complaints against the police have been reported since March 27 when heightened security measures were put in place to combat the spread of Covid-19. Fifteen deaths have been directly linked to actions of police officers during the curfew.
"The high number of complaints and reported deaths have raised concerns and there is urgent need for police accountability, mending public trust and utilising community–oriented policing," said Mutuma Ruteere, the CHRIPS Executive Director.
Police violations
CHRIPS has also questioned the appropriateness of legal and regulatory measures that have been taken in response to the pandemic. This includes police violations and failure to prioritise health and medical considerations in enforcement of the Public Health Act.
"Strengthened police oversight mechanisms and improved policing, particularly in implementation of Covid-19 related directives, is essential especially in mitigating violent extremism," Ruteere said.
Additional policy recommendations from the organisation include taking disciplinary action on officers found to have violated citizens' rights.
CHRIPS also called for clear communication to the public on the rationale and projected impact of measures adopted for preventing and containing the virus.