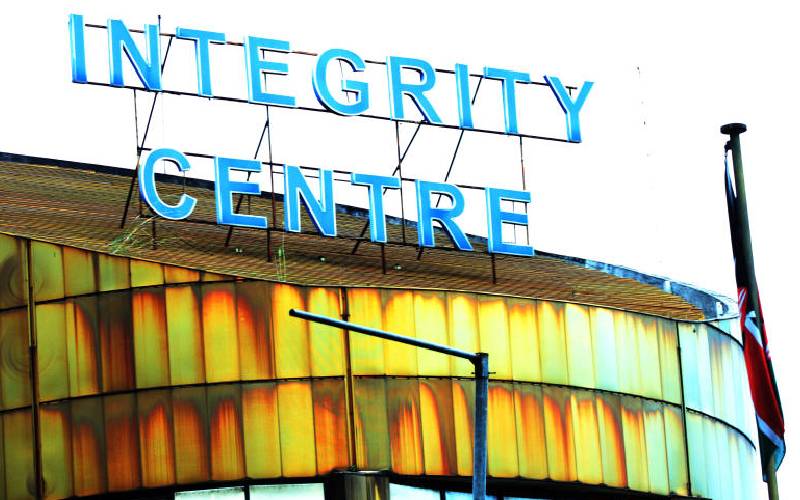 This is what you call a crisis of faith, friends. A period of intense doubt and internal conflict about the confidence that we once had in our leadership, and the institutions that were created by what some still refer to as one of the 'most progressive constitutions in the world'. If that's the case, then that supreme text only looks good on paper. And that is what you call a crisis of implementation. We have a slew of fancy offices, commissions and State agencies that together have been unable to slay the biggest dragon of our time: Grand corruption. To be fair, dealing with corruption 'head-on', like so many leaders have promised, is not as easy as it sounds. In fact, if we are to go by the number of times any leader has succeeded in eliminating graft completely, then dealing with the thing head-on is impossible.
Collective intention
If you are from the Christian tradition, you would agree that this kind goeth not out but by prayer and fasting. To translate from 'Christianese', this demon will not release us from its stranglehold without a clear and collective intention to excise it from our psyche, for good and forever. We have to start with the intention, and then take a step of faith, which simply put, means doing the next right thing.
All capable
She quotes Terence, a Roman playwright of African descent who wrote this in one of his plays: "I am human, and think nothing human alien to me." Meaning we are all capable of the best, and of the worst.