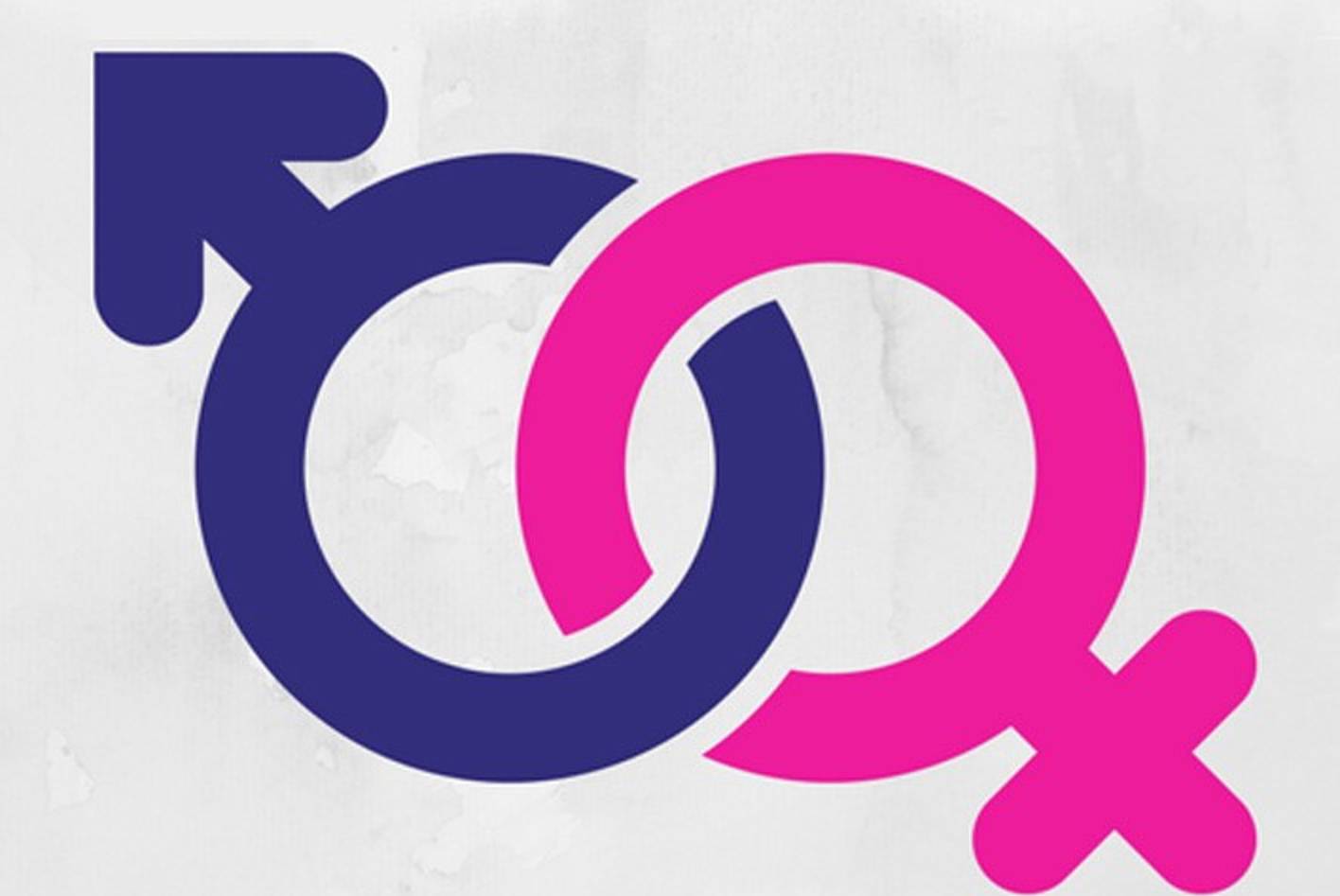 The world marks International Women's Day (IMD) today, under the theme:
I am Generation Equality: Realising Women's Rights
. This year's theme draws attention to the difference individuals can make to lessen the gap between men and women. It focuses on reinforcing the idea that gender inequality is not a women's issue, but an economic one. "We can actively choose to challenge stereotypes, fight bias, broaden perceptions, improve situations and celebrate women's achievements. Collectively, each one of us can help create a gender equal world," said the organisers on the official IMD page. In Kenya, the recent census results showed that even though the gender gap is closing, and women are closing in when it comes to education and employment while men are still leading in the number of graduates and those who go beyond secondary education. According to the Global Gender Gap Report (2020), Kenya still lurks behind other African countries on the progress they have made towards gender parity. It ranks at position 109 out of the 153 countries, putting it below countries such as Rwanda, Uganda, Namibia, Zambia and Madagascar.
Financial burden
Even though many reports indicate women bear the biggest financial burden in the African economy, they form the biggest chunk of unskilled labour, with the gap getting harder to close in Kenya where high drop-out rates have been attributed to increasing teenage pregnancy. A report released early this years shows one in five girls aged between 15 and 19 in Kenya is either pregnant or has given birth already. The survey done by survey National Council on Population and Development shows that 379,573 girls, some as young as 10 years, have dropped out of school because of teenage pregnancy. Globally, a report released by United Nations Development Programme found out that almost 90 per cent of men and women are biased against women. It covered more than 80 per cent of the world population and found that about half of world's men and women feel that men make better political leaders, and more than 40 per cent feel that men make better business executives. According to the UN Women site, no country has hit the 100 per cent mark on attaining gender equality.