Nairobi
Riva Oil Company is associated with former Cabinet Secretary for Labour Kazungu Kambi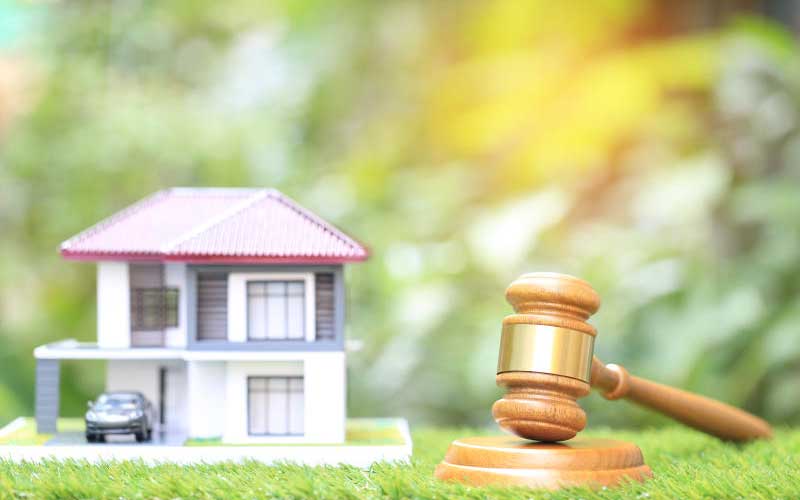 Two banks may have been conned twice using 66,000 acres of land in Kilifi belonging to squatters as collateral. The proverbial saying of 'fool me once, shame on you; fool me twice, shame on me' sums the tale of Agricultural Finance Corporation (AFC) and Development Bank of Kenya (DBK) whom court records show may have been duped to give out loans, in two different instances, using the same title. AFC was lucky that the government wrote off a loan it had issued after the borrower defaulted. However, DBK is entangled in a maze where it is on the brink of losing more than Sh250 million. The said land is situated at Giriama Constituency in Kilifi County.
SEE ALSO: Court strips MPs of power to investigate land disputes
The revelation of how the banks may have been duped using a land owned by Giriama Ranching Limited is contained in a judgment by the court stopping investigations on allegations DBK could have colluded with Riva Oil Limited directors and lands officials to give a loan, default then sell off the piece of land housing more than 40,000 residents. The High Court barred the Director Criminal Investigations from digging into the matter on how the lender issued the loan to Riva Oil while the title deed was kept by Giriama Limited chairman Rajab Menza Shikari. Justice Weldon Korir observed that, from the documents and arguments filed before him, it appeared a crime was committed. He however, stopped DCI on its tracks, noting that these were separate cases involving land LR No 12785 and which the courts could order for prosecution of any person who may have committed fraud. "If at the end of the trial and any fraud is confirmed and the petitioner is implicated in the fraud, the court trying the cases will have powers to decline the proposed sale of the property by the petitioner DBK. The court can recommend criminal investigation and prosecution of any person deemed to be culpable," ruled Justice Korir. Riva Oil took Sh250 million in two tranches. In March 2007, the bank loaned the firm Sh60 million. Five months later, the firm went for another loan of Sh190 million. From a separate case, a Civil Suit 59 of 2013, it emerges that Riva Oil closed shop leaving the bank to pursue the guarantors. Riva Oil is associated with former Cabinet Secretary for Labour Kazungu Kambi. DBK sued the former CS alongside Ezekiel Karisa Kitsao and David Komen Tuitoek as the guarantors. In the case, DBK wants Sh300 million from the trio.