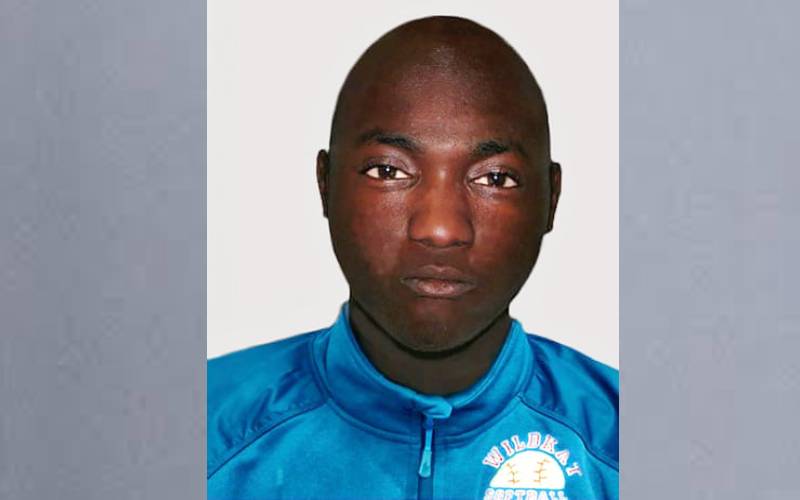 Nairobi
At 36,000ft, the temperatures get really low, which may then lead to hypothermia.
Usually when someone is missing, looking for them is easy because we have a name and a face. The case is different for one stowaway who fell from a Kenya Airways plane in June. Authorities believe he was a Kenyan man in his 30s. The pictured man, yet to be identified, fell in London, far away from where police suspect was home. His frozen body fell into a garden from the landing gear of the KQ plane. The man is believed to have sneaked into the wheel well at the Jomo Kenyatta International Airport (JKIA) in Nairobi. It is unclear at what point he died during the eight-and-a-half-hour flight to Heathrow Airport. Police released photos of water and an energy drink (see picture below), perhaps an indication the man was prepared for the long flight.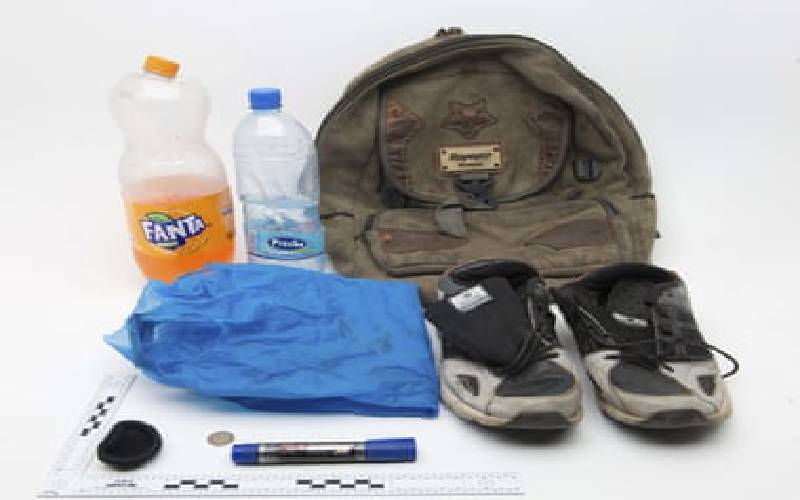 "Our investigation has included liaison with the authorities in Kenya, from where the flight took off, but so far our efforts to identify this man have proved fruitless. I hope by releasing this e-fit someone known to the deceased will recognise him and make contact," police say. The Guardian reported that investigators also released images of a bag that was found in the landing gear of the aircraft with a small amount of Kenyan currency. His case is not the first on stowaways dying in planes and falling off as the plane prepares to land. Most stowaways are from Africa. The cases seem common at Heathrow Airport, one of the busiest aviation hubs in the world. In the last 30 years, bodies of illegal travellers
have been found
in southwest London streets and in car parks which lie under Heathrow's busy flight path. The bodies are released close to the airport as that is when the crew will release the landing gear ahead of landing.
What would kill you if you hitched a plane ride?
Airplanes flying on long routes go as high as 36,000 feet, a level where oxygen is below what a person would need to survive. Most stowaways
suffocate and die
even before the plane reaches the cruising altitude. At 36,000ft, the temperatures get really low, which may then lead to hypothermia. Even if a stowaway manages to survive the harsh atmosphere, there is one more hurdle they have to make it through to arrive alive. If the stowaway survives the low temperature or lack of oxygen, they will have one more hurdle to get over - the fall. When the aircraft bay doors open, the body can fall out if the person sat at the wrong position.