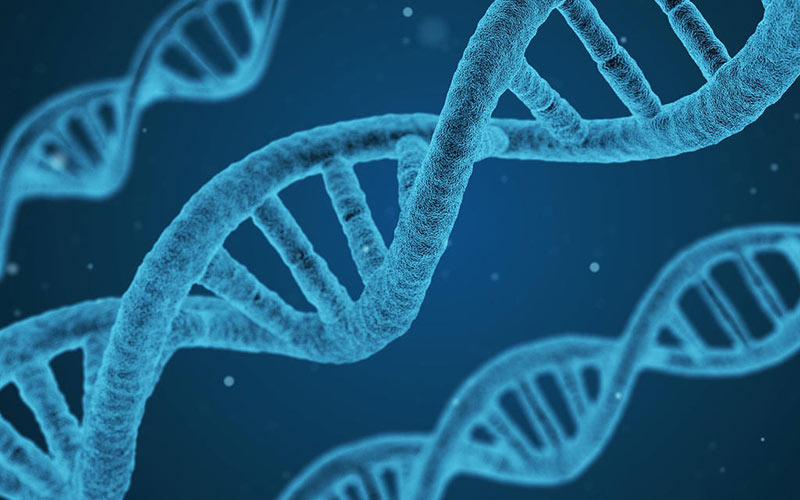 Two women claiming to be the mother of a three-month-old baby at the center of a child trafficking case are in shock after a DNA test result revealed that none of them is the biological mother. The results from a State Laboratory compiled by Ms. Pamela Okello and presented before a Nakuru Court on Monday omitted Lilian Auma and Calland Mwajuma as having given birth to the baby. "Based on DNA profile generated from the listed samples, both Auma and Mwajuma are excluded as biological mothers to the infant," read the report in part.
SEE ALSO: MCAs want State House Comptroller probed
The DNA test results leave the identity of the biological mother of the three-month-old baby unknown. The report presented before Principal Magistrate Bernard Mararo states that the baby had no gain of DNA from either Auma or Mwajuma. Every baby is supposed to inherit half of their DNA from their biological mother and half from their biological father, the report reads. Auma was arrested on August 11 in Busia County with the baby said to have been stolen from Mwajuma in Nakuru on July 1, this year. The court had stopped Auma from entering a plea to the child trafficking case awaiting the outcome of the DNA results after the two women claimed the child belonged to them.
SEE ALSO: Reproductive and Health Bill 2019 should be looked at objectively
The DNA result compiled on September 26, 2019 at the government chemist laboratory are results from buccal swab samples obtained from the two women and the baby on August 26, 2019. State Counsel Nelly Waweru prayed to court to grant the prosecution two weeks for the matter to be referred back to the Directorate of Criminal Investigation (DCI) office for further investigations. "We would wish the case to be handled by DCI for the two to record statements and further investigations to be done," said Ms. Waweru. Mr. Mararo directed that the matter be handed over to the DCI. He also directed that the case be mentioned on October 14 for the prosecution to brief court on the position of their investigations. The case is also a setback to Mwajuma who lost her baby on July 1, this year and she thought that the said baby was hers.
SEE ALSO: Bring it on: Governor Kinyanjui dares MCAs over ouster threats
The above issue had led to the arrest of Auma on August 11 within Busia County and her arraignment at Nakuru law courts two days later. Auma failed to take plea several times as the court waited for the DNA test results after she claimed that she was the biological mother of the infant. She is accused of trafficking the baby on dates between July 1 and August 11, this year.