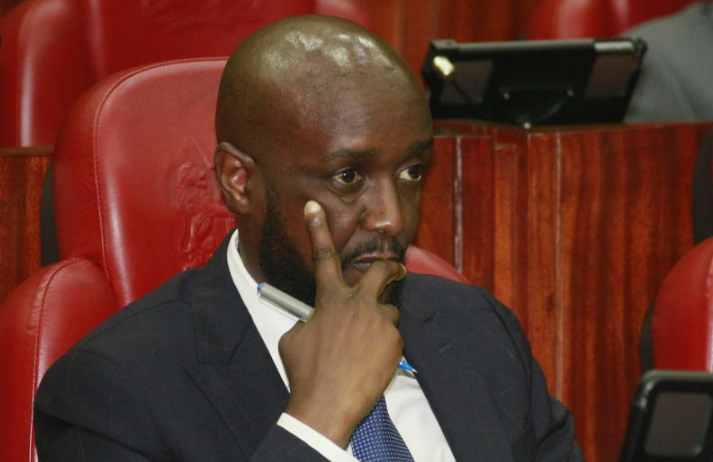 Sports
Top betting firm SportPesa has assured customers it is waiting for a go-ahead from the Betting Control and Licensing Board (BCLB) to resume its full o
Top betting firm SportPesa says it is waiting for a go-ahead from the Betting Control and Licensing Board (BCLB) to resume its full operations. Speaking to Standard Digital on phone, SportPesa on Friday, September 20, communications boss Jean Kiarie explained they have applied for the renewal of their licence following a directive by BCLB and hope they will be up and running soon. "We received a letter on Wednesday asking us to reapply for the licence which we did immediately. We remain hopeful the board will not take their sweet time to verify our application," she said, adding that once cleared, they will hit the ground running. Ms Kiarie said they understand the frustration among their clients, but was quick to indicate it will soon be a thing of the past.
SEE ALSO: State should intervene to save Gor Mahia and AFC Leopards from collapse
She expressed hope and optimsm that the board will act fast on their application. "We understand our clients' frustrations but we promise to make sure we clear the hurdles very soon." In a letter dated September 19, the betting firm applied to the board for the renewal of its licence. "In accordance with the betting, Lottery and Gaming Act and the regulations thereunder… I hereby apply for the renewal of a bookmaker's on-the-course/ off-the-course/ on-and-off-the-courses licence," read the letter seen by the Standard Digital in parts. With top European leagues underway, SportPesa clients mostly gamblers are anxious over the long period the firm is taking to resume operations.
SEE ALSO: Where does Jerim 'Jagoal' Onyango rank among Gor's legends?
Resume sponshorships
The company also said they will restart all their sponsorship agreements that were affected by the cancellation of their operating licence. "Once we are back, we will review the business position and restart sponsorship of all our previous agreements," said Ms Kiarie, adding that the firm remains committed to promoting and developing sports in the country. The move will hand struggling football giants Gor Mahia and AFC Leopards financial lifeline. The two teams have been going through a rough time after the firm pulled out of their sponsorship deal following the seizure of their operating licence of non-tax compliance issues. BCLB acting director Peter Mbugi had on Thursday said they were yet to receive a letter from the betting company, a position SportPesa has disputed. "We haven't received any application. We are waiting for them to apply before we verify and renew their application, "Mbugi told one of the news dailies. Despite being cleared on September 3, by the Kenya Revenue Authority, they were forced to wait until September 18 when the BCLB wrote to them.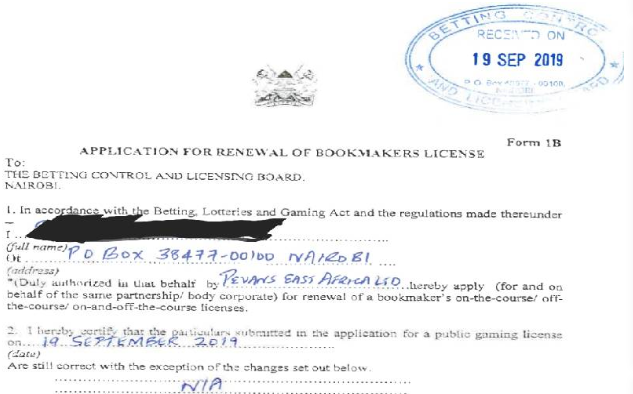 "We are very positive about our resumption and are just waiting for their confirmation, having applied as per the board's directive," said Ms Kiarie. SportPesa was among 27 betting company that had their trading licences revoked by the government over tax-related issues. At least10 betting companies have been cleared by the board to operate after the July crackdown.