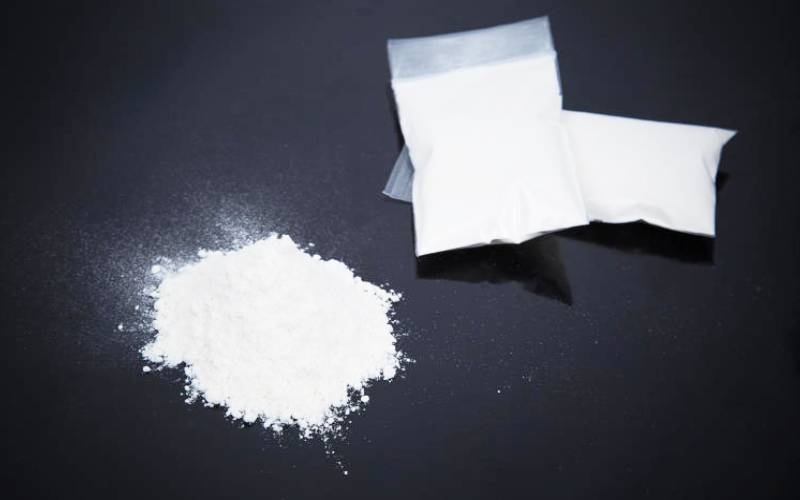 Police in Bungoma town have killed a suspected drug peddler. County Criminal Investigation Officer Daniel Muleli said officers gunned down Isaac Ngong'u after he resisted arrest and engaged officers in a fight. According to Muleli, the suspect was brandishing a panga and a toy pistol.
SEE ALSO: Meru suspected kidnappers arrested
The killing took place at Mocca village within Mandizini estate. Muleli said investigations are ongoing. "We have recalled all the guns used during the shootout," he said. Muleli said officers and local administrators have been ordered to deal with drug trafficking cases decisively. "The officers recovered 120 rolls of bhang, a toy pistol and a panga," he said.
SEE ALSO: Wangamati now seeks to dissolve his county
Ngong'u's relatives earlier said their kin, a father of three, could have been executed by the police. His father John Mutugi said he did nothing wrong. According to him, Ngong'u was a businessman who sold second-hand clothes at Chebukube Market. "They should have arrested him instead of killing him," he told The Standard. Mutugi said his son could have been killed in a well-planned attack by the police.