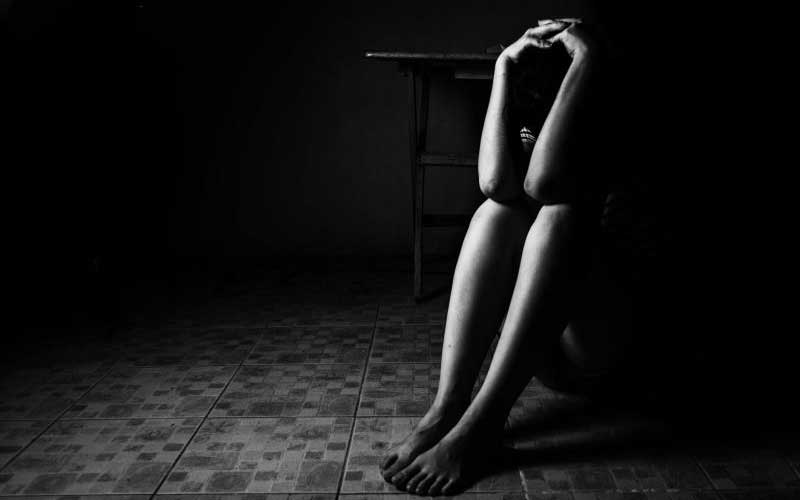 An 18-year-old man has been jailed for life after he was found guilty of defiling his seven-year-old niece. The teenager had been accused of defiling the girl on March 1, 2017 at an estate near Kisumu Airport. He was charged with defilement and incest. Senior Resident Magistrate Angeline Odawo found the teenager guilty of the two offenses after listening to three witnesses who placed him at the scene of the crime.
SEE ALSO: Kisumu cop accused of defiling girl aged 15, impregnating her
The girl was in Class Two at the time she was defiled. Her mother said she had a disagreement with the accused before the incident. She testified that the teenager was an orphan and was living with her family. She told the court that she woke up to go to the washroom on the night of March 1, 2017, and thereafter decided to check on her two sleeping daughters. She said she was surprised to find her seven-year-old daughter naked and immediately suspected that she had been defiled. Medical tests later confirmed that the girl had been defiled.
SEE ALSO: Court orders retrial of two Kenyan rugby players convicted of gang rape
The teenager was arrested on March 5, 2017, and later released on Sh30,000 bond. In mitigation, the accused pleaded with the court to forgive him saying he was an orphan and was taking care of his old guardian. Ms Odawo said she was satisfied that prosecution had established its case beyond reasonable doubt for the first count. "I have considered the nature of the offense and the accused's mitigation. I proceed to sentence the accused to life imprisonment," said Odawo.