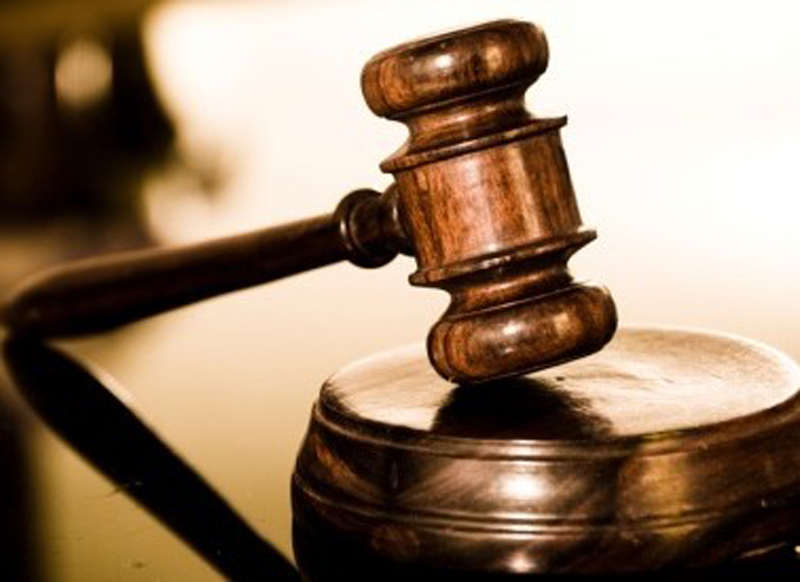 A Murang'a man who stabbed his friend to death after a heated argument over who had won a bet has been handed a three-year jail term. Murang'a High Court Judge Kanyi Kimondo had handed Ibrahim Mugera 10 years' imprisonment for killing his close friend Joseph Gitau, but reconsidered his decision due to the period that the accused had been in police custody. Mugera through his lawyer had pleaded with the court to be lenient on him arguing that he was a first offender and did not intend to kill his friend. Despite the charge being amended from murder to manslaughter, Justice Kimondo ruled otherwise adding that, an innocent life was lost in a petty tiff and that this would not have been the case if Mugera had exercised control.
SEE ALSO: Report: Obesity, diabetes among risk factors linked to coronavirus fatalities
"The accused must take responsibility for the loss of an innocent life. The court finds that a non-custodial sentence is not fit for the accused," he said. The accused stabbed his friend Gitau at his home in Kandara in 2010 after a heated argument between them over who had won a bet. From the post-mortem report, Mr Gitau had died on his way to hospital due to excessive bleeding.