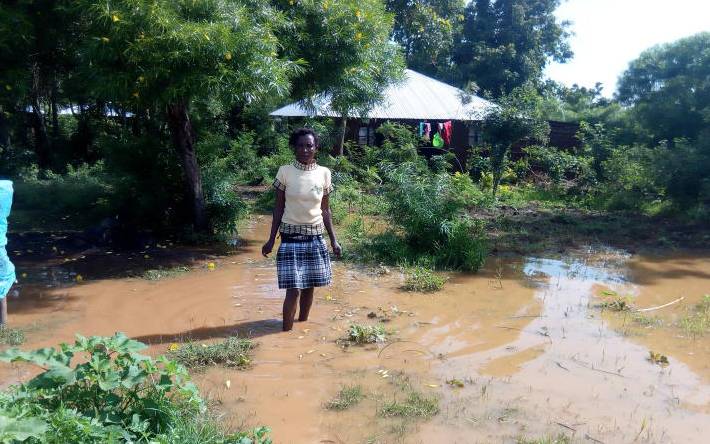 Farmers are counting losses after heavy rains in the last three days destroyed crops in parts of the county. More than 50 acres of horticultural crops were destroyed at Urima and Uhundha villages in Got-Agulu sub-location. Dozens of families have been displaced and now there is fear of contracting of waterborne diseases, as toilets have been submerged. Roseline Adhiambo, whose house was marooned, said she had nowhere to go.
SEE ALSO: Coffee farmers plea with the government to rein in Sacco
"I have no other place to go and if the rains continue, my house will be swept away," she said. Roads have been rendered impassable, with Siungu and Honge beaches being the most hit. Speaking to The Standard yesterday, farmers said they had suffered huge losses and that they would have to start from "square one." "We don't know where to start from. Crops whose value is close to Sh500,000 were swept away by the floods in the last three days," said Fredrick Ogwela, a farmer in the village. He said crops such us tomatoes, watermelon and potatoes were either swept away or are submerged and will be rotten by the time the water subsides.