Rift Valley
The bodies did not have any visible injuries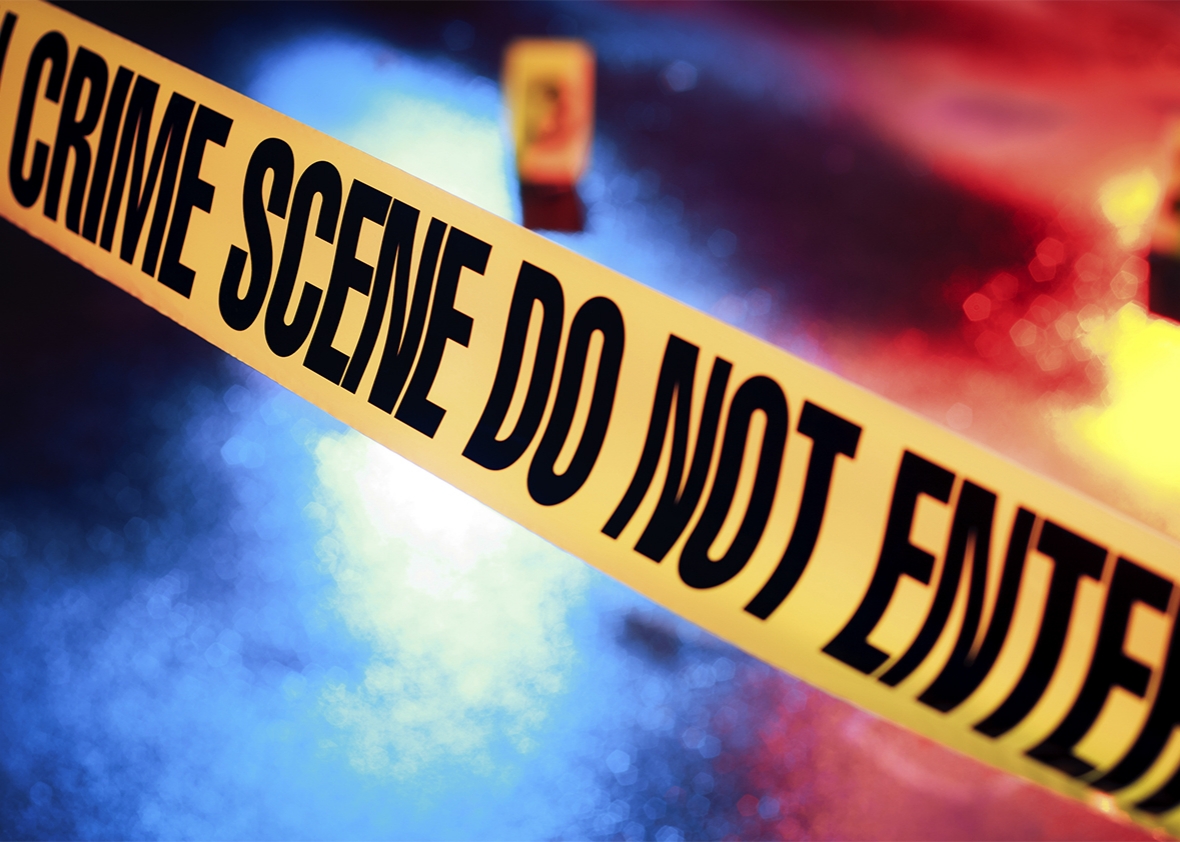 Three bodies of unidentified male adults were found dumped near a bush by the roadside in West Pokot county sparking off shock among local residents. Passersby made the discovery at the wee hours on Thursday at Sebit area along the Kapenguria/Lodwar highway. Confirming the incident, West Pokot sub-county police commander Mr Julius Kyumbule said investigations have been launched into the incident, in view of arresting suspects.
SEE ALSO: 40 families homeless after another landslide
"The bodies are yet to be identified and preliminary investigations indicate that the deceased persons could have been murdered elsewhere and their bodies dumped during the night along the busy highway. "The bodies did not have any visible injuries," he said. He added that the bodies had blisters on their hands, an indication that they were tied with a rope before being suffocated to death. He further said that the case is being handled by the DCIO's office and he asked members of the public to report to Kapenguria police station in case of missing persons. Kyumbule noted that they have intensified patrols along the highway following the incident to help unearth what could have transpired.
SEE ALSO: Leaders hail Uhuru for appointment
"The bodies were moved to the mortuary and nobody has come out to record any statement of missing persons. They were killed somewhere else and were dumped along the highway," he said. He said that there is an increase of bodies being dumped in the area and called on residents to be warry of unfamiliar vehicles. "They should be on a watch out so that they can help us know about the recent spate of killings," he said. In another incident, the sub-county commander confirmed that a woman was knocked by a lorry at Kanyarkwat area on Thursday morning hours. He said the woman identified as Susan Cheptei Chechaka was coming from a club after drinking.
SEE ALSO: Bodies found in unrefrigerated trucks in New York during Covid-19 pandemic
"The woman is alleged to have been drunk and she was knocked down by a lorry carrying sand. The driver of the lorry has been arrested and he is in police custody," said Kyumbule.