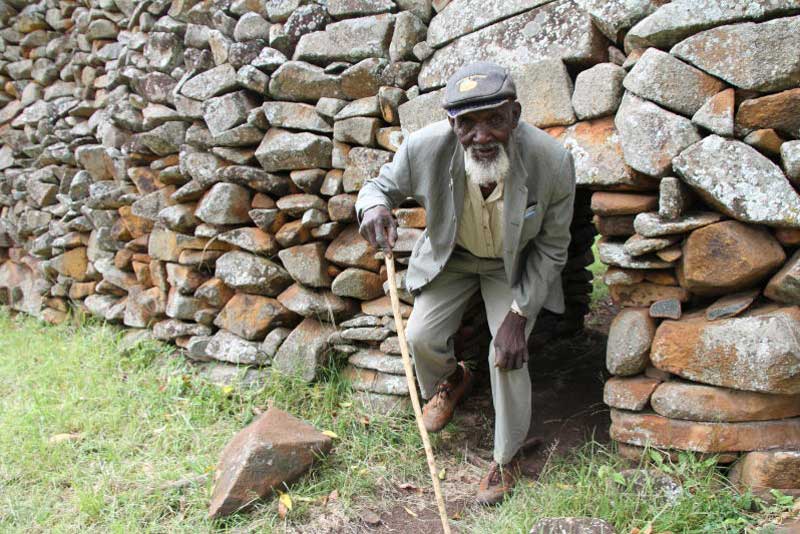 Six months after achieving World Heritage status, Thimlich Ohinga, the Unesco-recognised cultural heritage site, remains in slumber. With no proper access roads, electricity or water, the site which lies 46km northwest of Migori town is in dire need of a financial boost to improve its amenities. A visit to the site revealed improved tourism numbers, but there is little effort to ensure it meets the basic standards of a habitable place. With only a single pit latrine, the management admitted that many international guests expressed reservations during their visits.
SEE ALSO: Reprieve for Migori County in Sh63m insurance battle with Amaco
The nearest water point is Gogo Falls, which lies three kilometres away, while the nearest shopping centre is Rapogi, about 26km away. Carry meals With no refreshments available at the site or nearby, guests have to carry their own meals or travel to Rapogi to grab something to eat. The site, managed by the National Museums of Kenya, last year became the seventh World Heritage site in the country. This after the Government finally convinced Unesco that the unique stone-walled traditional enclosures, which represented African community homesteads, deserved the status.