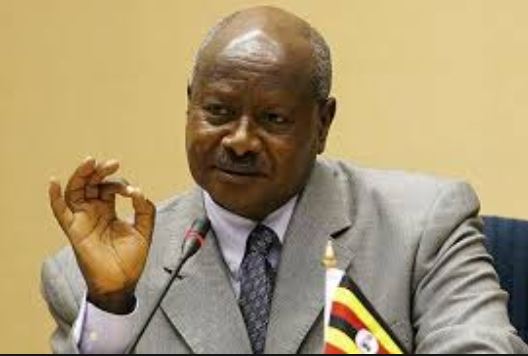 President Yoweri Museveni has banned betting and other forms of gambling in Uganda in a bid to tackle addiction among gamblers.
Uganda's sports betting industry has grown rapidly in recent years, stoking concerns about its impact on low-income families and hard working youths.
According to state minister for Finance David Bahati, President Museveni accused betting firms of diverting attention of the youth from hard work adding that there shall be no further issuance of licences for gambling and betting firms.
"We have received a directive from President Museveni to stop licensing sports betting, gaming and gambling companies," he said.
"The President has now directed the board which has been regulating them. From now onwards, no new companies are going to be licensed.
"Those which are already registered, no renewal of licences when they expire," said Bahati speaking at the closure of the 2019 Brethren Conference of the Diocese of Kigezi over the weekend.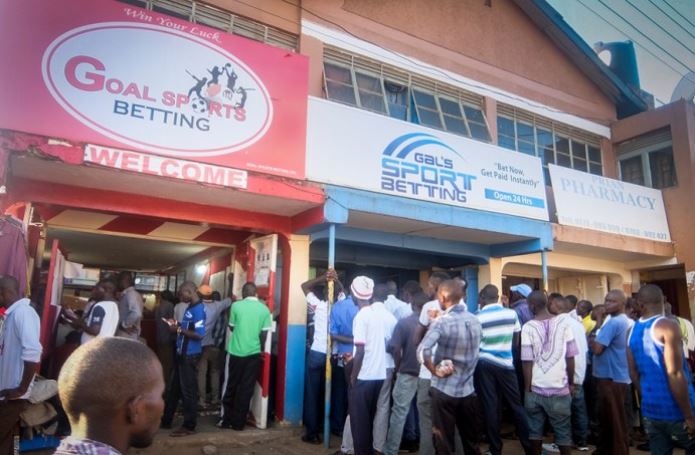 However, the chairperson of National Gaming Board Uganda Manzi Tumubweine said that his office had not yet received an official communication on the pronouncement.

"I can't comment on what I don't know. They say they want to ban full betters, I don't know how they are going to do it. As soon as I get the policy, you can call me and I comment about it. I know it, but I don't want to comment on it because I have my views about it." Tumubweine said.