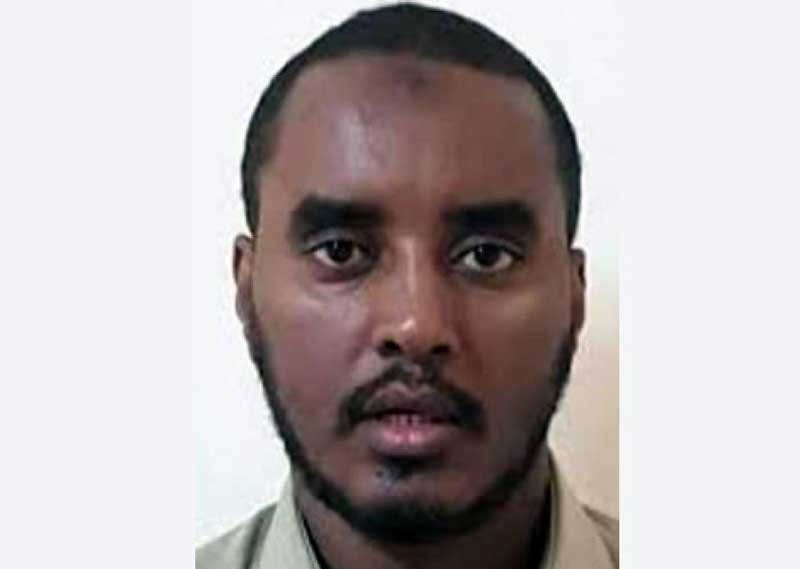 Kenyan authorities are investigating reports that a security chief in the Somali government holds Kenyan citizenship. Fahad Dahir Ahmed (pictured above) also known as Fahad Yasin in Somalia was appointed the Deputy Director of National Intelligence Security Agency (NISA), last week, igniting heated debate. Mr Ahmed, who until last week was the Chief of Staff for Somalia President Mohamed Abdullahi 'Farmajo', holds a Kenyan identity card and passport.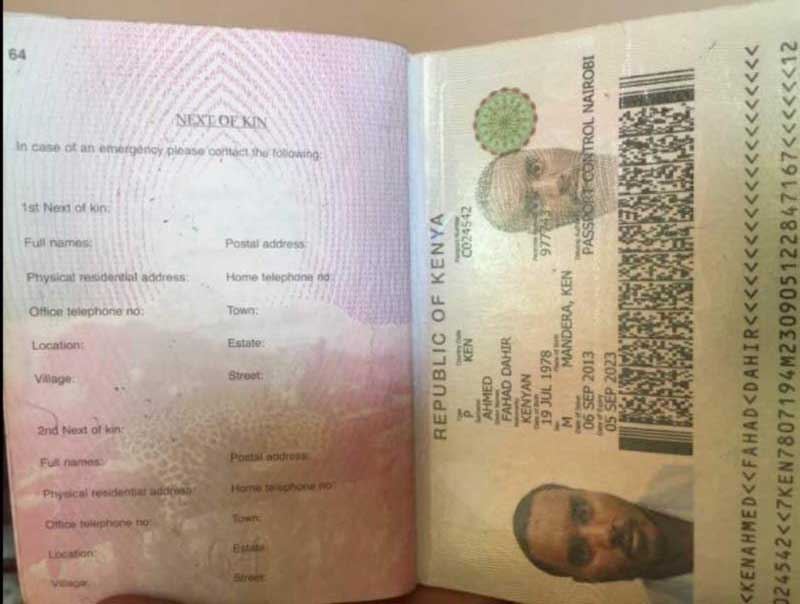 New position
He has been using the passport to travel in and out of Kenya. He was in Nairobi when President Abdullahi announced the shake-up in the security forces in which he was appointed to the new position. Yesterday, Immigration Principal Secretary Gordon Kihalangwa and Alexander Muteshi, Director of Immigration Services, confirmed they were aware of the matter, and that investigations had been launched.
Dual citizenship
Mr Muteshi explained that his department would scrutinise Ahmed's documents to establish how he acquired them. He, however, pointed out that most Somalis hold dual citizenship.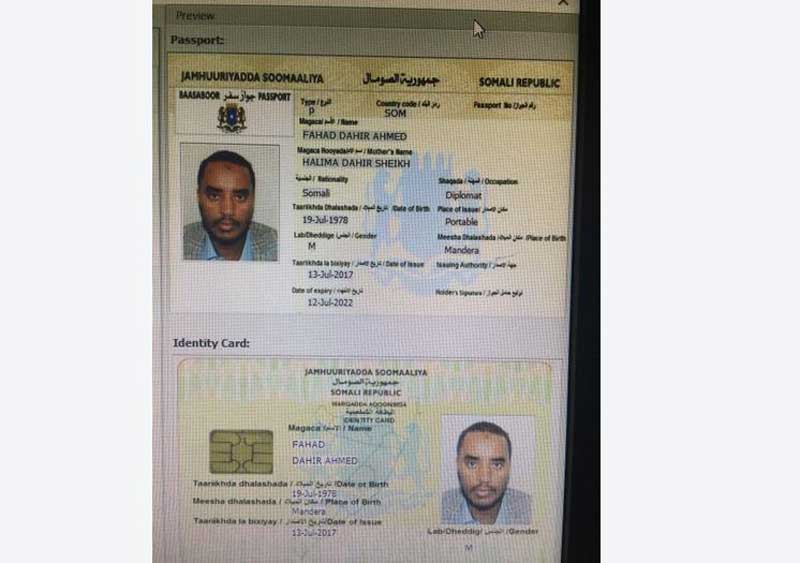 Ahmed has been the subject of sharp debate in a section of the Somali media, since he is also in possession of documents showing he is a Somali national. Muqdishu online, a news website, reported that the former Aljazeera reporter, turned political wheeler-dealer, recently bought a house in an upmarket estate in Nairobi. President Abdullahi heaped praise on Ahmed when he named him the Chief of Staff at Villa Somalia (State House) in June last year. "I have appointed Fahad Yassin as the General Director of State House. He is a youth, has the capability and can accomplish well his national job assigned to him. I supplicate to Allah to make easy for him this huge responsibility," he said in a statement to the media.