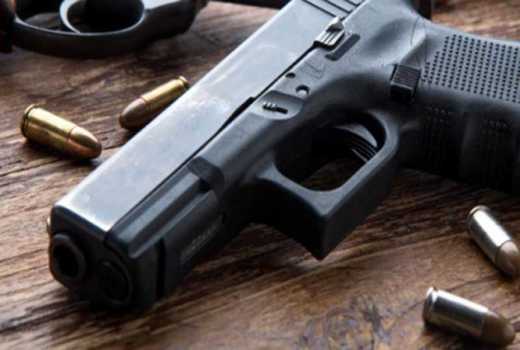 Police officers have gunned down three suspected thugs linked to mugging squad that has been terrorising city residents in Nairobi city.
Two of the suspects believed to be the ringleaders were shot dead at the railways bridge near Haile Selassie round-about while the other was killed at globe roundabout.
Both incidents are said to have happened in the afternoon as police intensify the fight against rampant cases of insecurity within CBD.
Tuesday morning a pedestrian was shot and injured as police confronted a group of muggers along Landhies Road, Nairobi.
The gang of five had been waylaying and robbing pedestrians on the road when an officer who was headed for work confronted them. In the process, he shot aiming at them but missed hitting the pedestrian in the hand.
The muggers managed to escape on foot and police said at least four victims had lost their valuables.
On Sunday, January 21, Nairobi Governor Mike Sonko announced the formation of an anti-mugging squad following an outcry over increased cases of robbery in the CBD.
The criminals are targeting unsuspecting passers-by, people leaving ATMs, forex bureaux and M-Pesa shops and even pedestrians going about their businesses.
In the recent past, cases of people complaining over the increased robbery in the CBD have risen with some women claiming that muggers rob them of their expensive weaves, wigs, and jewellery.
Last week CCTV footage captured a man outside a bank along Kimathi Street who was ambushed by a group of robbers who threw him on the ground and tore his clothes as the other pedestrians watched.
Police are planning a major operation against hawkers, street children and bodaboda operators in Nairobi to reduce crime incidences.