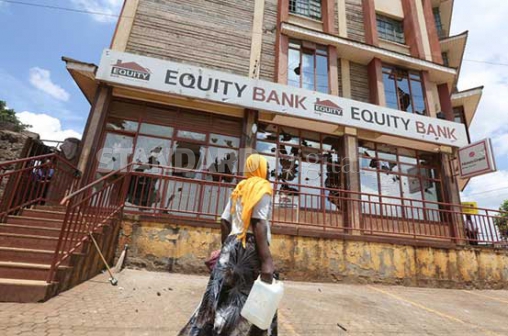 Candidates from six schools are in a fix on where they will sit the national examinations after an academic institution associated with
Opposition leader Raila Odinga
in Kibera was vandalised. Five classrooms, a library, store, three laboratories and a computer room at Raila Education Centre were damaged by unknown youth took advantage of the chaos in the informal settlement to loot. This happened as residents of Nairobi's informal settlements started counting the losses they suffered due to the violence that took place during the voting day and led to destruction of property worth millions of shillings.
Worth millions
"They think they are punishing me but they are punishing themselves. Whatever they do, the donkey is tired."
Tense atmosphere
Kilimani OCPD Joseph Muthee could not be reached for comment but school authorities estimated the damage at Sh20 million. Raila, who founded the school through his charity ordered that repairs be started immediately.