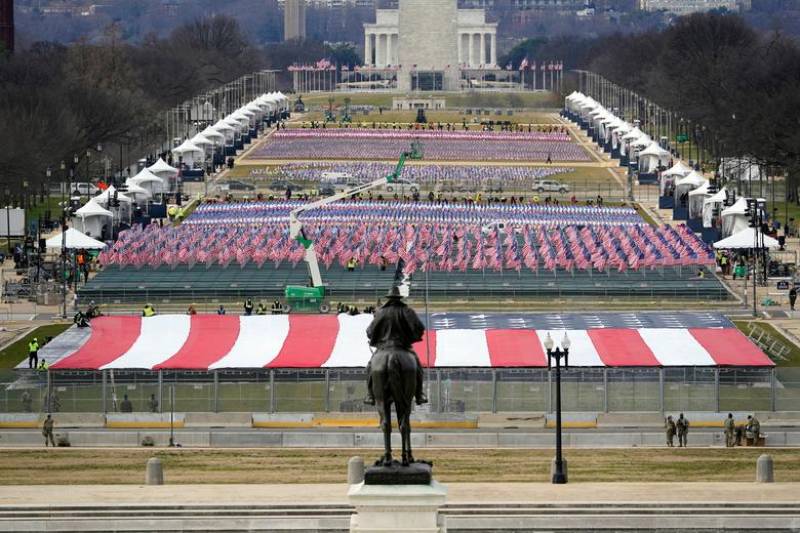 US President-elect Joe Biden's guard of honour rehearsed in front of the US Capitol on Monday morning.
In pictures, below, the preparation for Biden's inauguration set for Wednesday, January 20.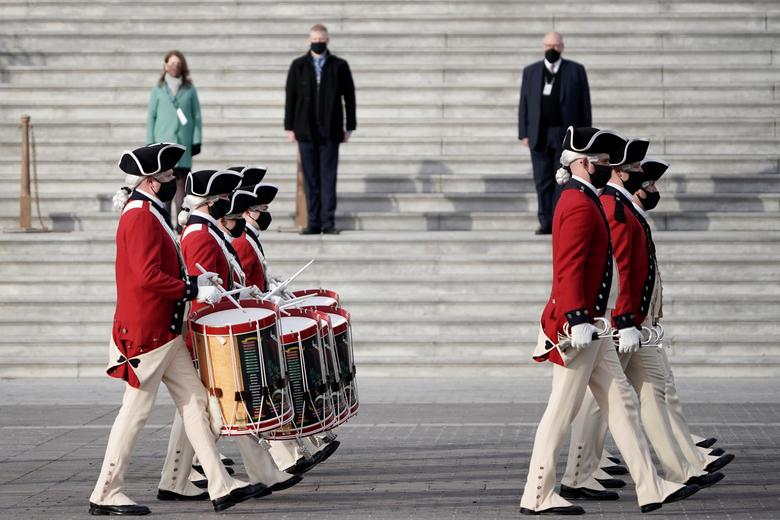 According to the Daily Mail, hundreds of US military members, including Air Force members, the Honor Guard and the Commander-in-Chief's Guard, were seen assembling in Washington DC, as security personnel patrolled the Washington Monument Grounds.
Read More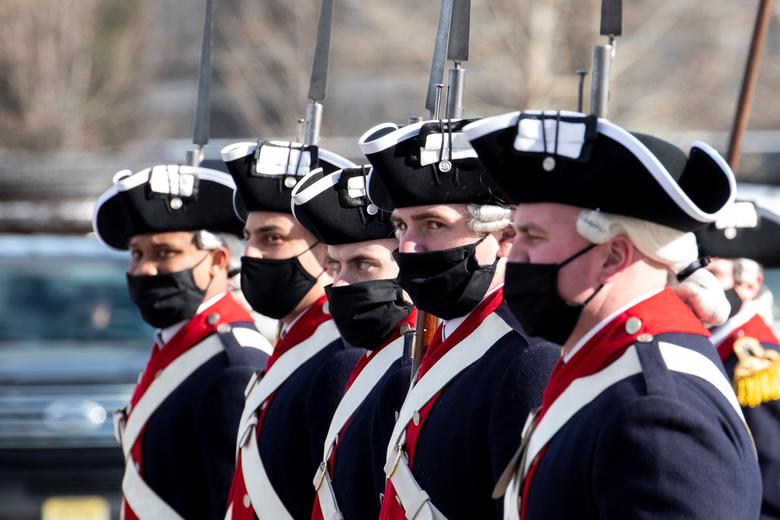 A stand-in for president-elect Biden was seen being sworn in on the podium, accompanied by a stand-in for his wife Dr. Jill Biden.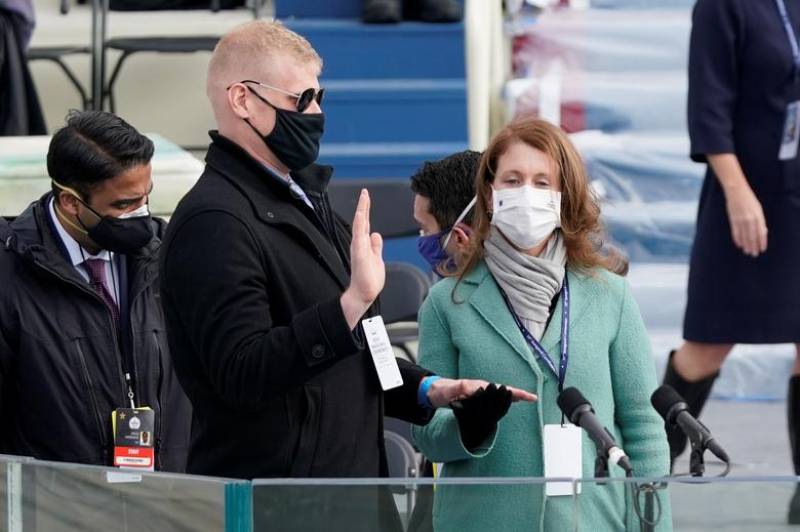 The exercise was, however, cut short due to an emergency evacuation after a fire broke out near the US Capitol, which was temporarily placed under lockdown.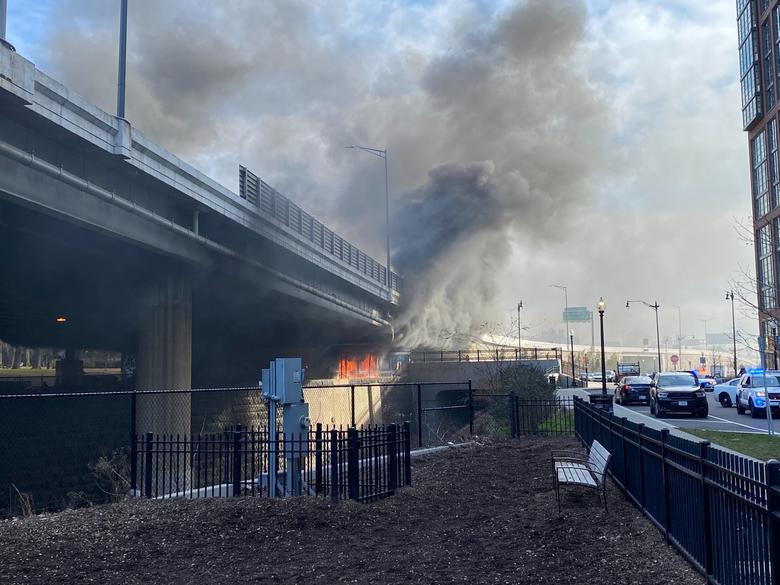 A billow of smoke emanating from the homeless camp located roughly a mile away raised security concerns in an already shaken city.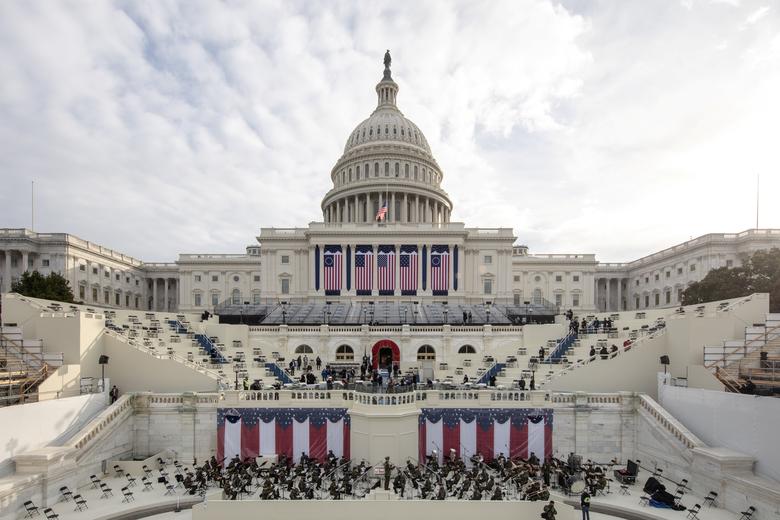 The lockdown was later lifted after the fire was contained, the Capitol Police said in a statement.
"Out of an abundance of caution the U.S. Capitol complex was temporarily shut down. There is no threat to the public," the US Secret Service said on Twitter.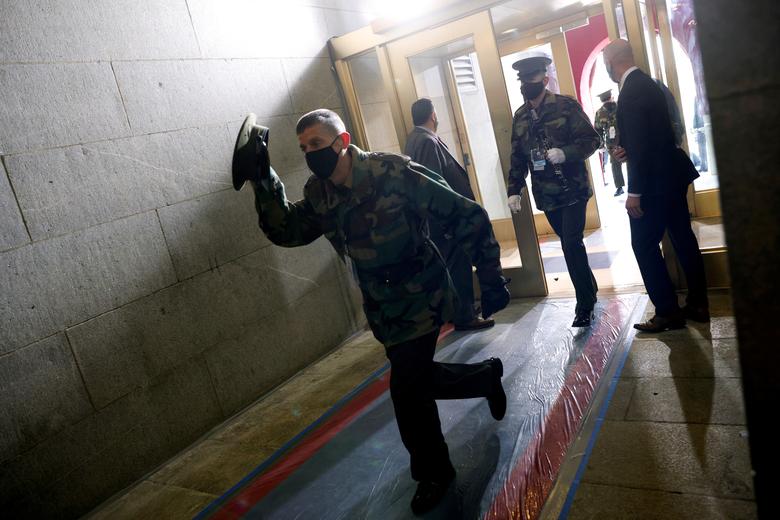 The quick response in locking down the US Capitol follows the January 6 attack by supporters of President Donald Trump, that left four people dead including a Capitol police officer.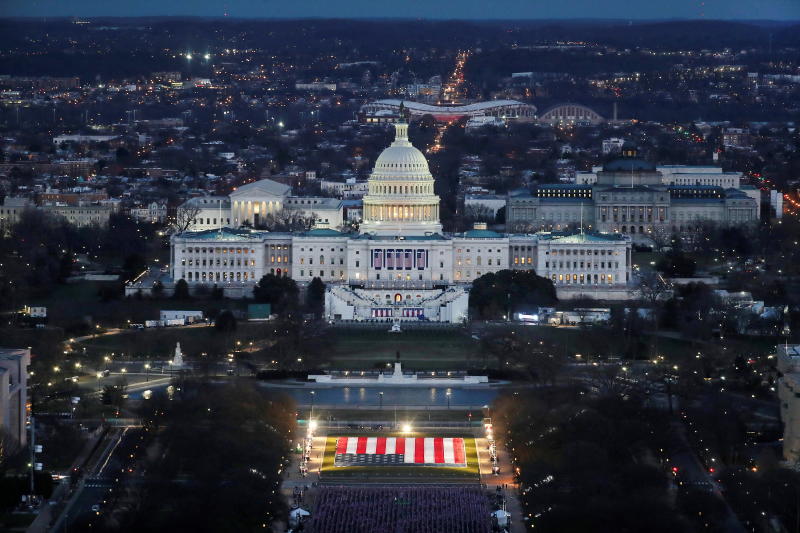 US President Donald Trump, who was impeached last week by the House of Representatives, will not attend tomorrow's inauguration.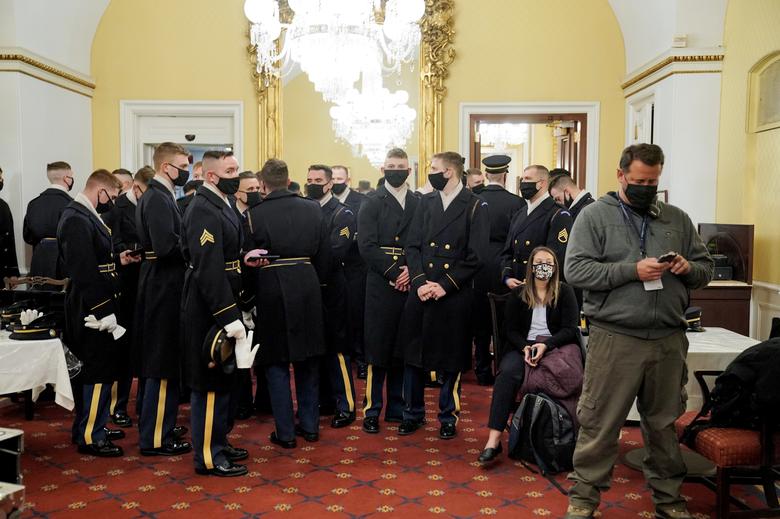 Normally, hundreds of thousands would be there to witness the moment but due to the Pandemic the number will be limited.