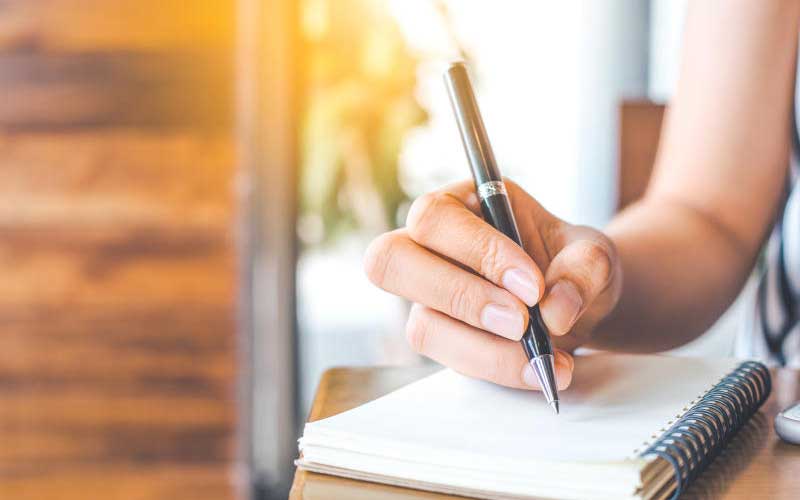 For sometime, #babasbedroom has trended on social media. A by-election occasioned by the death of former Kibra Constituency Member of Parliament Ken Okoth attracted a number of candidates desirous of filling the void his demise created.
Quarrelsome National Super Alliance brothers, Orange Democratic Movement (ODM), Amani National Congress (ANC) and Ford-K, each fielded a candidate. Jubilee and a host of other nondescript parties joined the fray. It was a campaign full of bragging, invective and sterile threats.
But trust Raila Odinga to declare Kibra his 'bedroom'. For about two decades, baba was Kibra (then known as Kibera) MP before joining the big league politics. Jubilee, but specifically Deputy President William Ruto, the ever positive thinking politician that he is, was not impressed by baba's declaration and swore to kick baba out of his avowed bedroom.
In the end, Ruto was given such serious hiding he is still smarting from the welts left by baba's political sjambok. After the political fight, ANC and Ford-K were left in a coma.
In this context, 'hiding' is used to show defeat in an endeavour. It is not related to the verb 'hide' (keeping out of sight). As for ANC, FORD-K and the smaller parties in the Kibra by-election, they were 'on a hiding to nothing'. This phrase implies that they were unlikely to succeed in their endeavours.
Read More
Seemingly, neither party conducted research to gauge the chances it stood. Either they were carried away by the assumption baba had lost ground after the March 9, 2018 handshake between him and President Uhuru Kenyatta, or they wanted to scatter their elder brother's (ODM) votes. Smarting, on the other hand is not related to the adjective 'smart' (clever, clean or tidy). Smarting in this context means to feel 'sharp stinging pain'.
That said; let us isolate the words 'each', 'every', 'either' and neither' from the narrative above for today's discussion. Collectively, these words are referred to as distributives. Distributives are basically determiners used to show how something is shared out among a group of people. The dictionary definition of determiner is; 'a word that introduces a noun. It always comes before a noun, not after, and it also comes before any other adjectives used to describe the noun'.
The determiner 'each' makes reference to an individual or thing in a group. Although this determiner can be used with common nouns, it cannot be used with proper nouns. Proper nouns are names given to people, things or objects. For example, 'man', 'boy', 'mountain', 'country', among others, are known as common nouns.
However, when they are given names, 'John', 'Kilimanjaro', 'Kenya', et cetera, these names are referred to as proper nouns. As such, while it is grammatical to say or write 'Each country on earth owes the World Bank some money', it would be ungrammatical to write; 'Each Kenya/Uganda owes the World Bank some money. Note too, that 'World Bank 'is a proper noun.
Like the determiner 'each', 'every' should not be used with proper nouns. You cannot say or write; 'Every Nairobi (proper noun)', but you can write or say; 'Every town, city (common nouns)'. The determiner 'every' refers to all the people or things in a group. For example, "Every contestant in the Kibra by-election stood an equal chance of winning or getting elected".
Where things are concerned, 'every' can be used together with ordinal numbers. For example, "Judging from the number of votes the ODM candidate in Kibra got, every second person in a voting queue must have voted for him". This means that the second, fourth, sixth, eighth, tenth, twelfth person, et cetera, voted for the ODM candidate. When numbers are written as one, two, three et cetera, they are cardinal numbers. When the numbers end in 'th', they are known as ordinal numbers. The exception is first (one), second (two) and third (three).
The determiner 'either' is used in reference to one of two things or people. If we use ANC and Ford-K's losses in the Kibra by-election as examples, we could say; "Voters did not show much confidence in either party". The determiner 'neither' is employed to denote exclusion where two people are concerned. For example, with ANC and FORD-K, we could say; "Neither party stood a chance from the outset".
Netizens made informative, sometimes derogatory remarks in the #babasbedroom discourse. Because twitter has limited space, netizens use shortened words to express themselves. However, the shortened words have intruded on English grammar. Always use orthodox spellings in formal communication. Don't write' thru' for 'through', 'pliz' or 'pleez' for please.
Mr Chagema is a correspondent for The Standard. [email protected]