Ivorian Speaker, Amadou Soumahoro, is dead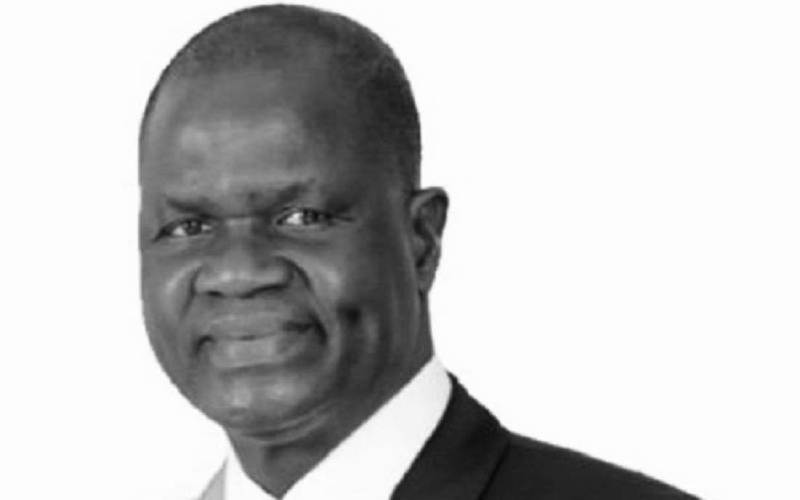 The Speaker and president of the Ivorian National Assembly Amadou Soumahoro has died.
Amadou died on Saturday, May 7, at the age of 68.
The announcement was made by the Ivorian President, Alassane Ouattara.
"My dear compatriots, I have the deep pain to announce the death, this Saturday, May 7, 2022, of the President of the National Assembly, my younger brother, Amadou Soumahoro. I pay tribute to a great statesman, whose commitment and political career have marked our country," The Ivorian president tweeted in French.
The announcement was made on Saturday, at half an hour to midnight.
Amadou Soumahoro was a figure in Ivorian politics and a loyal supporter of President Alassane Ouattara.
President of the Assembly since March 2019, recently he spent long periods abroad for medical reasons.
"Côte d'Ivoire is losing a brave son, a man of conviction and duty. I lose a faithful companion, a loyal and devoted friend. In this painful circumstance, I offer my most heartfelt condolences to his family and loved ones. That his soul rests in peace," president Outtara added.
He was a founding member of the Rassemblement des Républicains (RDR), which is President Ouattara's historic party, in 1994.
During his absence in recent months, he was replaced by one of the vice-presidents of the Assembly, Adama Bictogo, a member of the Rassemblement des Houphouëtistes pour la Paix (RHDP), the ruling party.
His funeral and burial plans are yet to be announced.