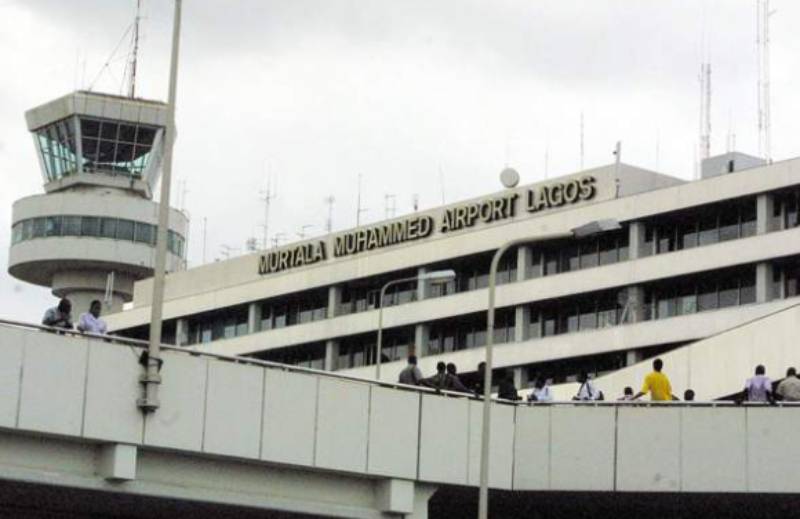 Five airports in Nigeria will resume commercial scheduled flights as from June 21, the country's aviation regulatory authority has announced.
Nigeria Civil Aviation Authority (NCAA) said the move was part of measures to ease the coronavirus restrictions.
The five airports include Nnamdi Azikwe International Airport, Abuja, Murtala Mohammed International Airport, Lagos, Mallam Aminu Kano International Airport Kano, Omagwa International Airport, Port Harcourt and Sam Mbakwe Airport Owerri.
NCAA director-general Musa Nuhu said other airports will be gradually added to the network after a review and assessment.
Read More
"The closure of Nigerian airports to international flights will continue until date of the resumption is announced," Nuhu said in a statement.
Nigeria closed its airports due to the surge in numbers of coronavirus cases, only emergency and essential flights, such as cargo transportation were allowed to operate.
The closure of airports for all international airports was first announced on March 23 as part of efforts to curb the spread of the virus.
So far the west African country has 11,166 confirmed coronavirus cases and at least 315 people have died from the illness. 3,329 have recovered from the disease as of June 4.