South Africa's Nedbank becomes latest firm to drop KPMG
AFRICA
By Reuters | Oct 29th 2018 | 1 min read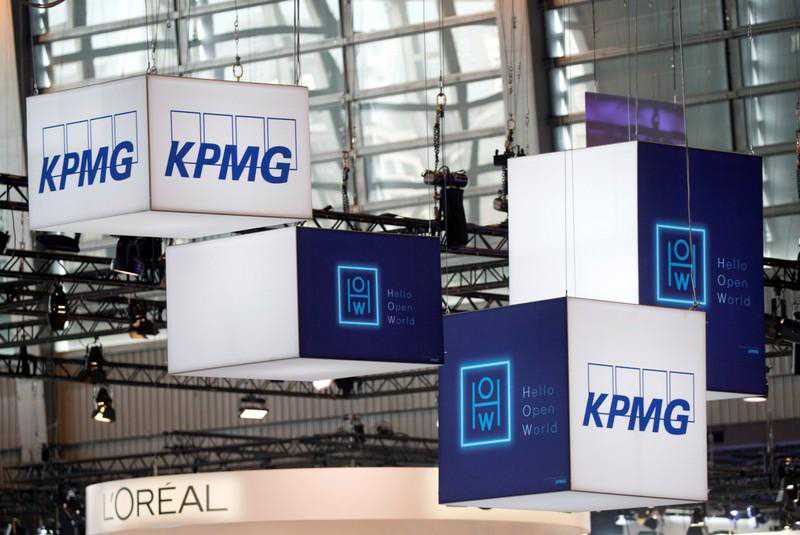 South African lender Nedbank said on Monday it would appoint Ernst & Young as joint external auditors in May 2019, replacing scandal-hit KPMG.
KPMG's South African unit has shed several clients since 2017 and is battling to restore its reputation after becoming entangled in a corruption scandal involving the Gupta family, who have been accused of using their links with former president Jacob Zuma to amass wealth.
The Guptas and Zuma have denied any wrongdoing.
KPMG's troubles began over work it did for a company owned by the Gupta family, who are alleged to have used their links to Zuma to amass wealth.
A KPMG inquiry found flaws in work it did for the Guptas and the national tax agency. The auditor has said it is cooperating with authorities and addressing its shortcomings.