By EVELYN NJERU
KENYA: It was a close shave for a renowned husband snatcher in Kibos town, Kisumu County, after she narrowly escaped a deadly plot hatched to mutilate her genitalia in a bid to subdue her alleged humongous libido.
Tired of her 'stealing' other women's husbands, a bunch of women teamed up and hatched the plot to punish her severely to teach her a lesson.
Diana, not her real name, is a 24-year-old woman, blessed with amazing looks and to crown it all, she is blessed with irresistible seductiveness.
Endeavours
Diana is believed to be a sex addict who will stop at nothing in her pleasure seeking endeavours. Residents say Diana could not call it a day without getting laid, adding that she could sleep with more than six men a day.
Some people have alleged that she could be having strong love portions from Kamba land commonly referred to as kamute. Her charms are said to be so powerful that they don't even spare the most respectable and honourable men around. They just can't resist drooling whenever she passes by. Consequently, this has made women in the township keep an eye to every move their husbands make lest she ensnares them. Older women and close friends tried to talk to her and cautioned her against the behaviours to no avail.
Sinister
Enraged women in the area felt enough was enough and could not take it any more. After their pleas urging her to keep her libido in check fell on deaf ears, they urgently met and laid down a sinister scheme to put an end to Diana's immorality.
Following rumours that when a certain part of the female genitalia is chopped off, sex urges subside drastically, the said group of women agreed to mutilate the genitalia to contain her libido.
The plot was agreed upon, but how to execute it became another problem. This is when they ingeniously decided to incorporate a young man in plot.
The young man was to pretend to be sexually attracted to her and 'tune' her. Then, when it was time to bed her, he would instead carry out the mutilation. The reward would be a handsome amount of cash, which the women had contributed.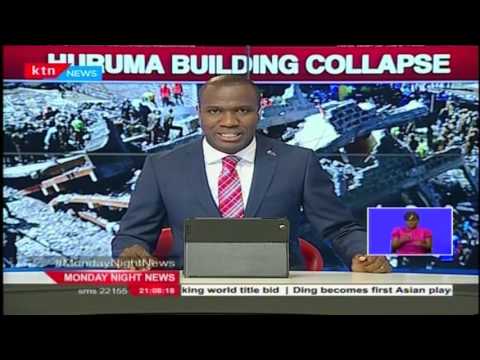 KTN Monday Night News Full Bulletin, May 2Nd, 2016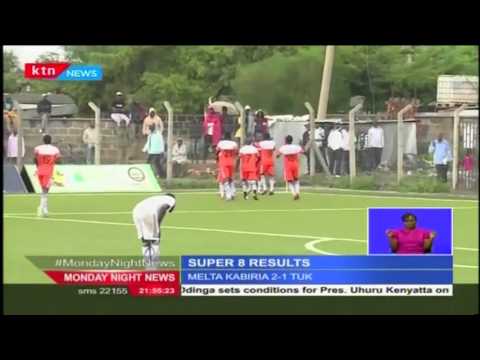 Kayole Asubuhi holds Jericho All Stars to a 1 -1 draw in Sportpesa Super 8 premier league match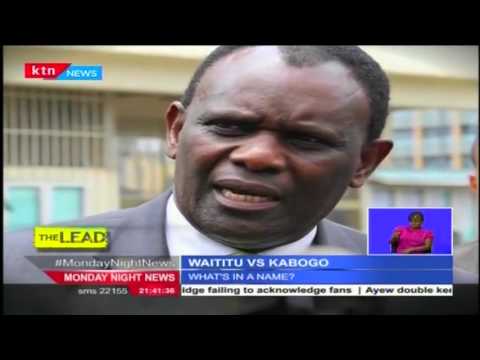 The Lead: Is Kabete MP Ferdinand Waititu using his brother's academic papers as his?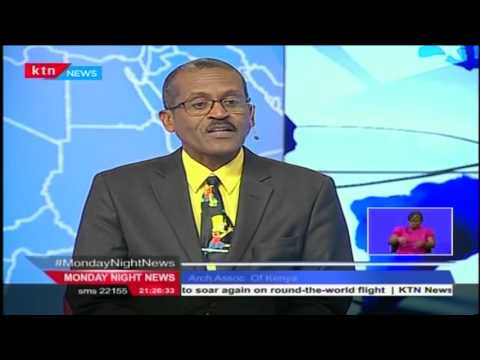 Monday Night Interview with chairman of Architectural Association of Kenya, Engineer Evans Goro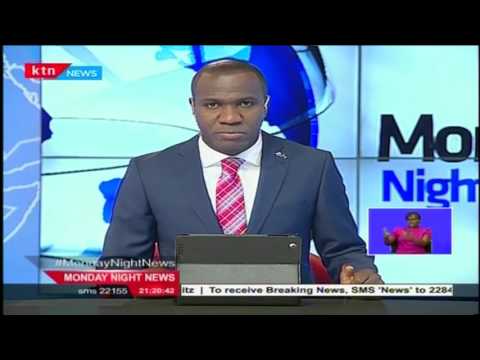 Eight girls and one man caught stripping and taking nude photos in a public park in Kisumu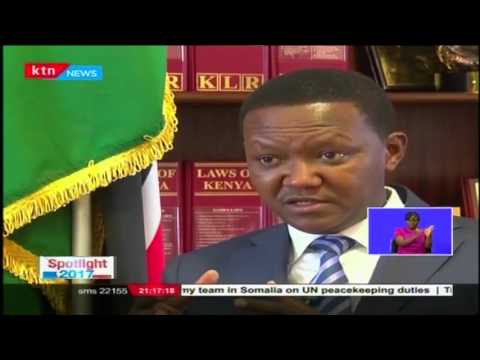 Spotlight 2017: Can Alfred Mutua overtake Kalonzo Musyoka as the Ukambani kingpin?