The path to fame is not always the same; some are caught doing ordinary things while others are outlandish. PETER NDORIA looks at the world of these viral stars
Bonoko [Photo: Standard]
Depending on your sensibilities, Jackiwa's music will either incinerate your musical palate or tickle your funny bone. To her credit, she has a style of music aptly named Probox — whose symbolism she explained in a recent interview with an online magazine. Like the Probox vehicle which landed on the Kenyan shores and onto our roads, she too has landed on our musical scene. Like the imported vehicle, she usually comes in from abroad to do her music.
So gangnam
Quite like the Gangnam style, currently enjoying world-record success, Probox style is so unconventional that any further analogy with a motor vehicle would be tragic.
In Trust, a song advocating for safe sex — but which sounds more like an advertisement — she holds packs of condoms in her mouth as her friends pack them in their cleavage. In one scene, there is an inflated condom.
Her stake to fame though, is Life History, a largely inaudible song with no harmony but with lyrics like unajifanya asali ulambwe na nani? and unajifanya kunguni, unyonye nani damu? Damu ni yangu!.
It is this song that thrust Jackiwa into the centre of the showbiz industry, with interviews that other artistes would salivate for and over 85,600 views on YouTube — not a mean feat on our music scene.
Her next song Wacha Stress was a highly anticipated affair and it did not disappoint. This time she had a passable dance troupe but the usual retinue of bad harmony and weird lyrics such as; under 18, under 18, mbona stress? Si maisha inaanza ukifika 40? Please, please usikunywe drugs... and ya ulimwengu isifanye ubebe punda. Ya ulimwengu isifanye ubebe ndovu, reigned. It enjoys a respectable 20,200 views on YouTube.
Like Rebecca Black in the USA, you can be sure Jackiwa will remain on the scene, one Probox skid after another.
Bonoko
One year ago, Francis Maina Kimani (officially) started his training as a presenter with Ghetto Radio. It was a culmination of a journey that started with a dazed street urchin giving a sluggish interview to a news reporter after some suspected criminal was shot in Ngara. He alleged that the person who had been shot was not a thief, but an innocent mutura vendor on whom the police planted a fake gun.
The street lingo for a fake gun was bonoko, and Francis used the word unwittingly.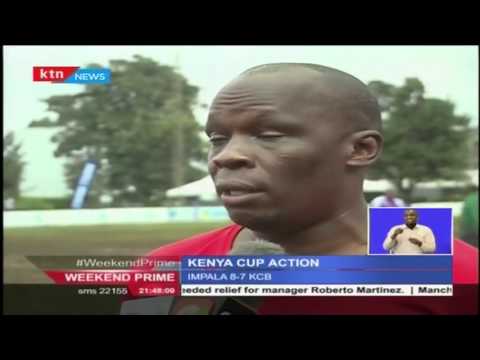 Quins and Impala register wins in the ongoing Kenya Cup Tournament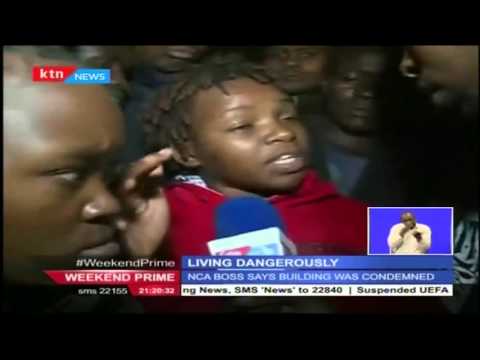 The Huruma building collapse has been attributed to weak structures and bad weather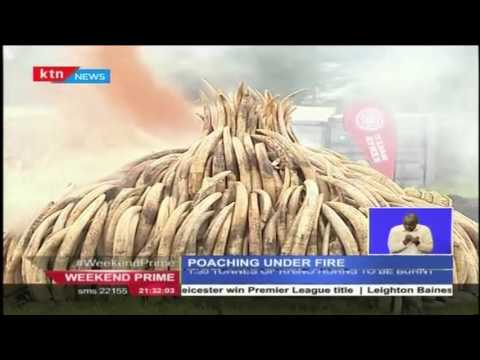 President Uhuru leads the country in burning Ivory as a sign towards the fight against poaching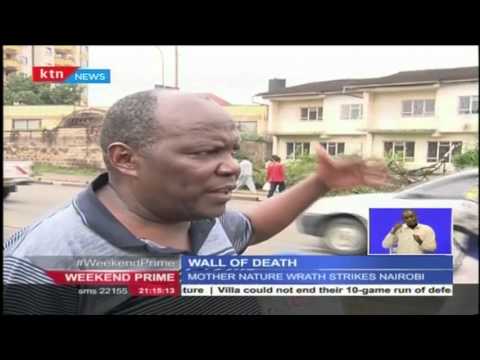 What exactly brought down the wall of Death along Ring Road in Nairobi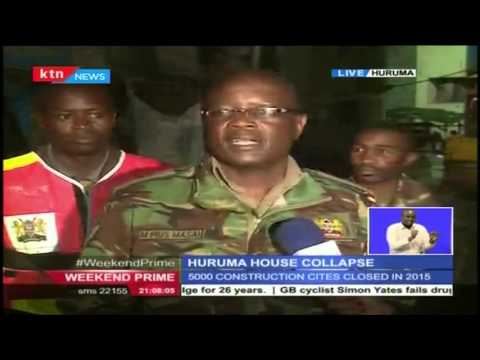 Huruma Tragedy: 12 confirmed Dead and 69 still unaccounted for and feared might be in the rubble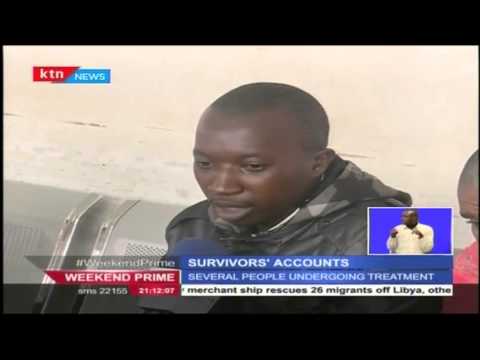 Survivor's Account of the tragic Ordeal that has ended the lives of 12 people so far