Tourists arrive at Manda airstrip in Lamu. (Photo:Standard)
By Lynet Otieno
Kenya: Safety remains one of the greatest challenges facing African aviation and Africa's inability to speak in one voice is worsening the situation.
African airlines only have 20 per cent of the intercontinental market share, with only about 12 countries operating airlines in and outside Africa, compared to more than 26 in the 1980s and 1990s.
The performance of the continent's aviation industry is also lagging behind at less than 3 per cent of global Revenue Persons Kilometres (RPKs), a result of high industry costs, inadequate infrastructure at several airports, as well as lack of a single traffic rights negotiating body with respect to third parties like the EU.
As the Annual General Assembly (AGA), a trade association activity of the African Airlines Association (AFRAA) and summit, kicked off Monday, calls were made for change of policies and increased participation by African governments to help address some of the challenges.
The challenges highlighted in the conference convened under the theme "Challenging Times – Africa's Strategic Alignment", also included, market access and liberalisation, infrastructure development and cooperation, high fuel cost; insufficient number of qualified technical staff; inadequate investment in infrastructure to meet the growth in demand; inadequate resources to catch up with the advancement in new technologies, as well as restrictive policies to grow, expand and become competitive.
"While much has been done by African airlines to improve connectivity across the continent, the high operating costs environment and limited market access continue to be serious drawbacks to the airlines' growth and profitability," said AFRAA President and Kenya Airways CEO Titus Naikuni at the event.
But there is hope. "Over the period 2010-2015, Africa will be one of the fastest growing regions in the world in terms of international traffic with an average growth rate of 6.1% compared to the global average of 5.8%," said the AFRAA Secretary General Elijah Chingosho in his report at the same forum.
EU's move to ban certain African airlines is also a point of concern. "AFRAA is opposed to the EU banned list, which is negatively painting all African airlines. We need the AU and African States to help reverse … ensuring a common African negotiating position since the EU negotiates as a block whilst African States negotiate individually," said the AFRAA Secretary General.
The poor performance of Africa in the aviation industry is equated to the little benefit it gets from tourism, as compared to other continents, with UNWTO figures indicating that Africa and the Middle East each only got 5 per cent of the 1.035 billion international tourism arrivals last year. Europe had the highest of the traffic at 52 per cent, while America and Asia got 16 per cent and 22 per cent respectively, according to the figures released at the AFRAA AGA.
The same report, however, shows that Africa saw the second highest growth in number of tourist arrivals, with 3 million more arriving last year.
"There is no gainsaying that aviation provides dynamic support for businesses, trade, tourism, cultural and social activities, which significantly contribute to Africa's economic growth and prosperity," said Dr Chingosho.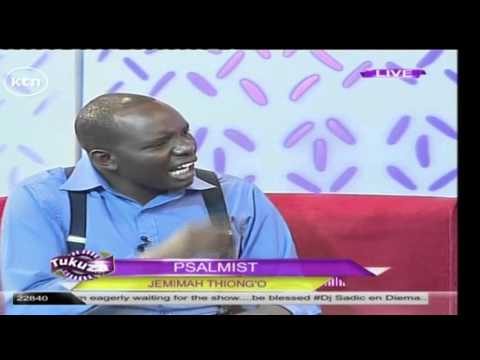 Singer Jemima Thiongo talks about her musical career on Tukuza Show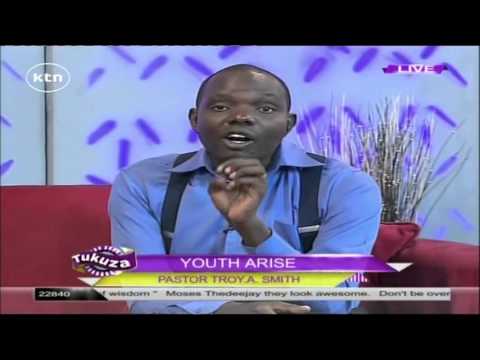 Pastor Troy Smith live on Tukuza Show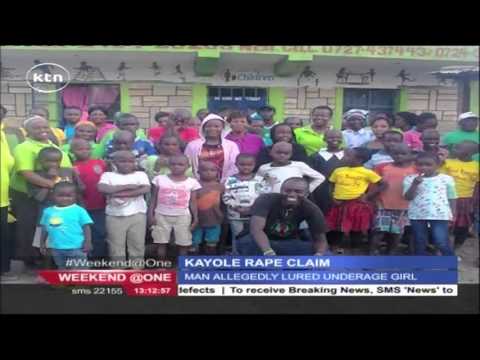 Police are looking for a man who is said to have been defiling girl in Kayole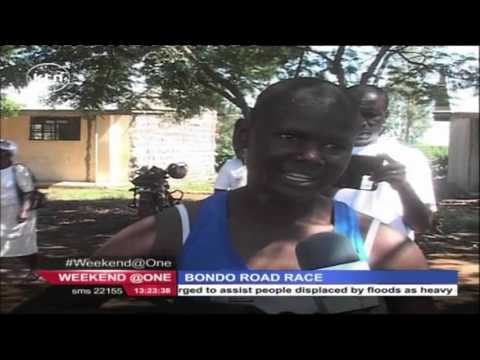 The second edition of the ace Africa road race to be held this weekend.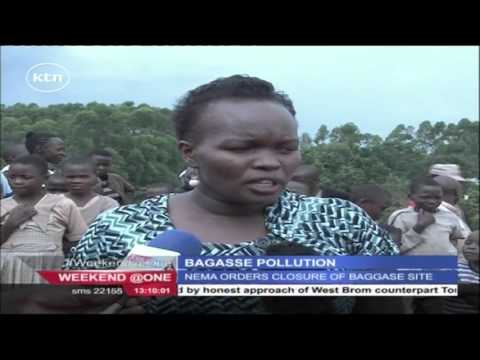 NEMA orders closure ofKakamega's Bagasse dumpsite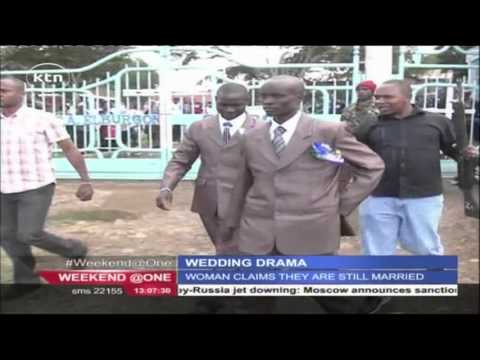 A woman disrupts wedding in Elbergon claiming the groom is her husband