By Morris Aron
From the way she authoritatively comments on issues on air, one can definitely discern that she is not your ordinary lady — she almost plans everything to the second.
Forgive her for being tough-talking. You only act like that when you know it is a position you have earned through hard work.
She rose from one of the lowest cadres of employment.
Caroline Mutoko — breakfast presenter Kiss FM and a manager at Radio Africa, handles everything from advertisements and promotions to guiding new presenters. She once worked as a messenger cum sales lady at Kirinyaga Works, now Multi-Option (in receivership), a carpet and rugs dealer along Baricho Road, Industrial area.
Her first salary was Sh1,200 a month and her daily chores bordered on petty errands around the Kirinyaga Works offices and the dusty industrial area streets, in addition to selling carpets and the rugs for a much-needed commission.
But even at that early age, the Loreto Convent Valley Road graduate knew she was destined for greater things. It is easy to tell this from the list of her classmates.
Anna Othoro of Telkom Kenya, Agnes Gathiaya of Deloitte, Anna Maingi-Arung of the United Nation, Lucy Odhiambo of ICT Board, Anne Marie Oyuga of UNDP, Judy Ndungi of Cussons and the list is long.
Qualified ladies
"If I were a President, I would fill the cabinet with some of the most qualified ladies in the country and we would get the job done," she says and one is tempted to believe her.
On a typical day, Ms Mutoko wakes up at 3:45 in the morning and after stretching for two minutes, the first thing she grabs is a glass of water and a prayer journal.
"I pray, write down my goals for the day and ask God to bless them. I then put on my workout gear and get ready for 30 minutes of serious sweating."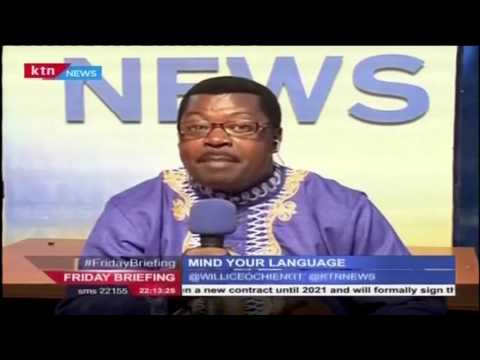 Mind Your Language with the Word master Wyllice Ochieng (29th April 2016)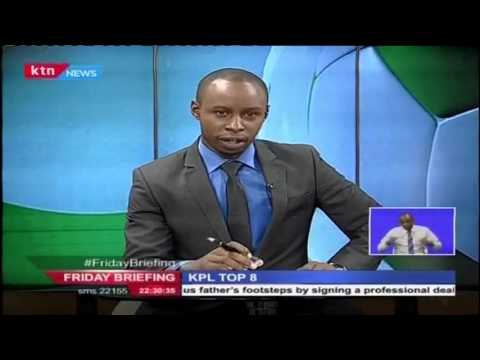 The Kenya Premier League to take a break this weekend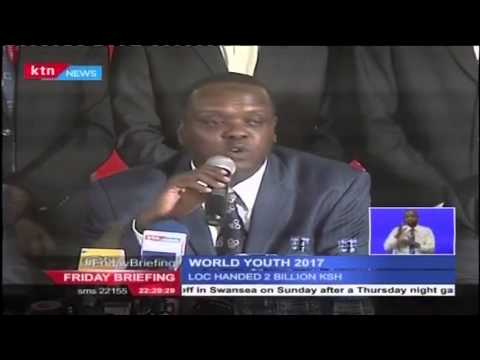 Government promises to ensure the success of 2017 World Youth Championships in Nairobi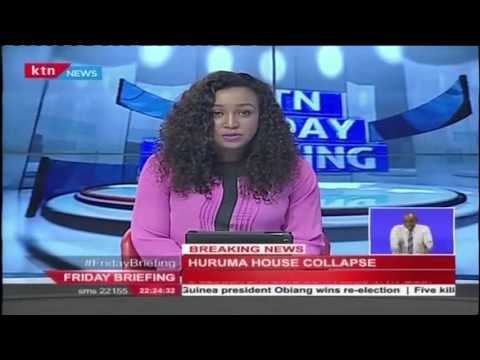 BREAKING: 6 - Storey building collapses in Huruma, Nairobi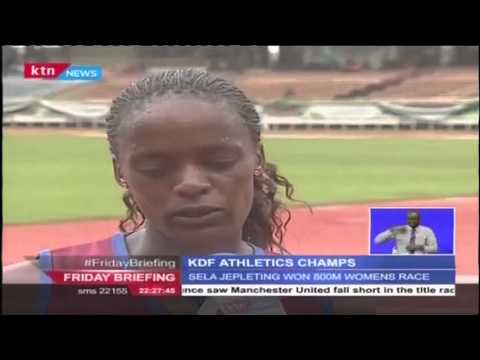 Kenya Defense Forces athletics championships come to an end
Mirindimo 29th April 2016