Kenya: The national male circumcision programme is in problems with most workers claiming burnout from high workload and impossible targets.
A survey of the programmes in Kenya, South Africa, Tanzania, and Zimbabwe shows local workers are the most fatigued.
Information coming directly from the workers indicates more than two thirds is already stressed while colleagues say this could be as high as 90 per cent.
"This is a worrying trend but not totally unexpected considering the repetitive nature of such procedures," Dr George Githuka, the head of the programme, told The Standard yesterday.
He said with the new evidence, they will now seek a way out to save the workers from burnout while retaining them in the programme.
The survey carried out by among others Dr Peter Cherutich, deputy director at the National Aids and STI Control Programme, and edited by Nathan Ford of the World Health Organisation says worker fatigue could threaten what has become an example of success in Africa.
About seven years ago, Kenya set a target to increase the percentage of circumcised men nationally from 85 per cent to 94 per cent in three to five years by performing 860,000 procedures by last year.
But this work, which has won Kenya international accolades, is now said to have left workers totally exhausted.
The survey published two weeks ago in the journal Plos One had sampled 235 sites locally and some more in the other countries, with Kenya, which was the first to start the programme, having more workers say they are tired.
"The workers are burning out from performing a single task repeatedly in a high volume work environment that produces long work hours of intense effort," says the study, which was funded by the American Government. The physical strain of standing for many hours, and the monotony of repeating the same procedure are claimed to be some of the factors contributing to the fatigue.
EXTENDED PERIODS
"Other factors include attending to high volumes of clients over extended periods which translates into emotional exhaustion."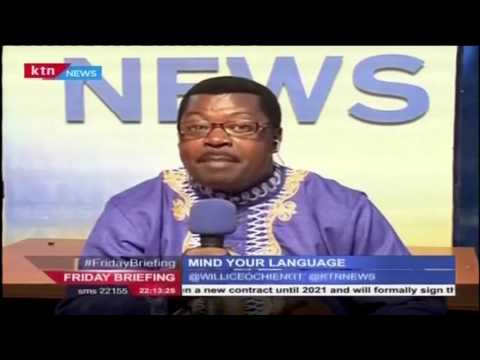 Mind Your Language with the Word master Wyllice Ochieng (29th April 2016)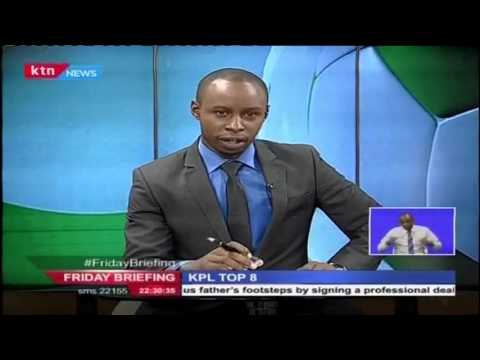 The Kenya Premier League to take a break this weekend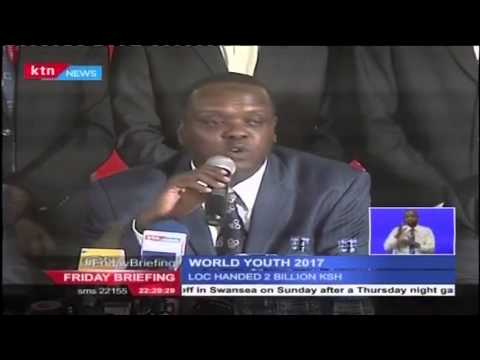 Government promises to ensure the success of 2017 World Youth Championships in Nairobi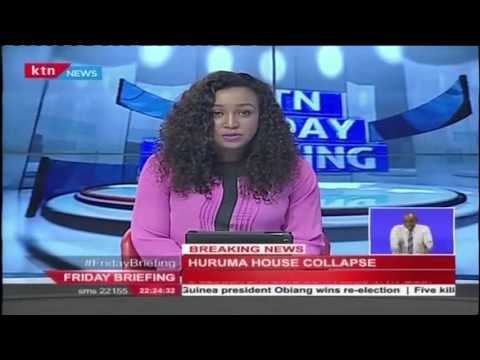 BREAKING: 6 - Storey building collapses in Huruma, Nairobi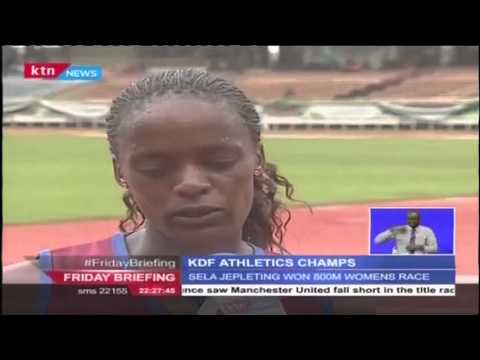 Kenya Defense Forces athletics championships come to an end
Mirindimo 29th April 2016