Naivasha district veterinary officer Dr Enos Amuyunzu (L) is shown some of the waste disposal areas of the new Naivasha donkey slaughterhouse that will open its doors in two months by its proprietor John Kariuki at Maraigushu in Naivasha. [PHOTO: ANTONY GITONGA/STANDARD]
By ANTONY GITONGA
NAIVASHA, KENYA: For years, water vendors in Naivasha have been left counting losses running into thousands of shillings due to the slaughter of their donkeys.
Donkey carcasses littered by roadside and bushes have become the normal in the lakeside town for months.
However this will become a thing of the past as a multi-million donkey slaughterhouse is under construction in Maraigushu village in Naivasha.
This will become the first ever slaughterhouse targeting the donkeys not only in Kenya but in Africa.
And there is a ready demand for the meat in China which of late has become a major business partner for Kenya.
This emerged during a tour of the ultra-modern slaughterhouse by government officers and Chinese investors.
According to the proprietor John Ngonjo Kariuki, the slaughterhouse which would cost over Sh15m would be ready in the first week of March 2014.
Kariuki said that on completion he expected to employ over thirty workers adding that tens of others would benefit indirectly.
"I have been to China where there is a high demand and market for donkey meat and this slaughterhouse will take care of that," he said.
The trader said that he had embarked on the process of acquiring the legal papers and certification from the government.
"The slaughter of donkeys has been legalized by the government for some years only that some unscrupulous traders have decided to use the bushes," he said.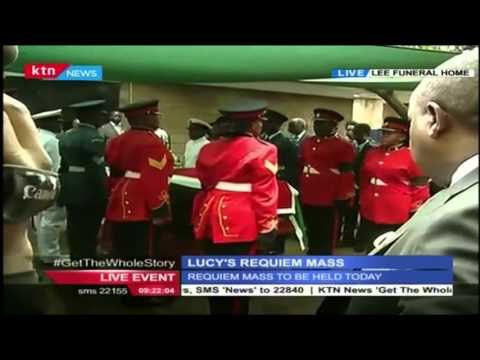 VIDEO: Body of Mama Lucy Kibaki leaves Lee Funeral Home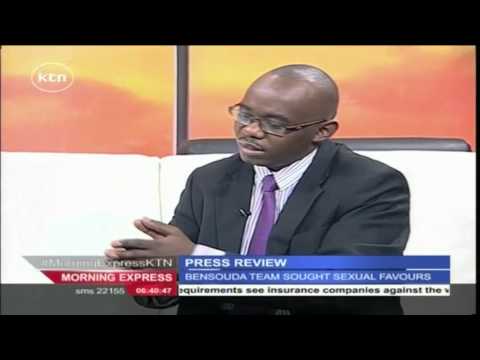 These are some of the sacrifices that Journalists make while on duty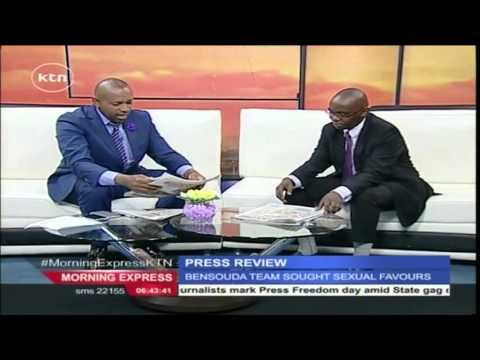 Baby's survival from Huruma Tragedy defies medical explanation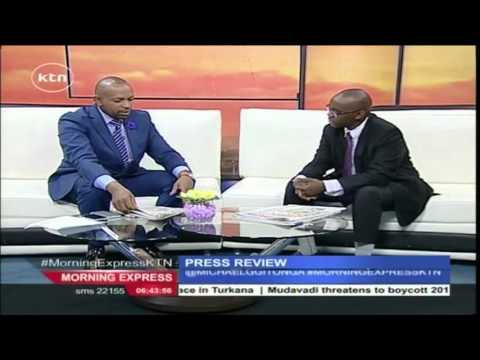 This is the dream that the father of "Hurumu Miracle Baby" had a day before rescue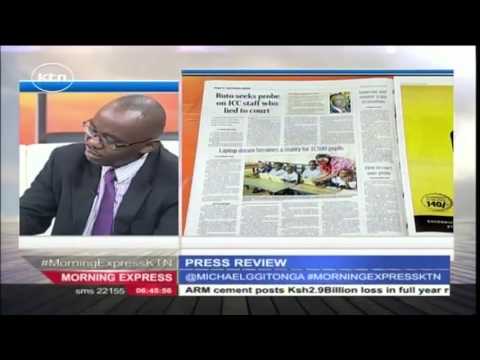 Find out what next for schools which still do not have electric connections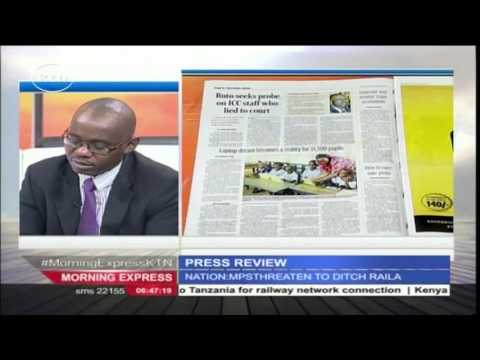 DP Ruto revives ICC case even before Bensouda's final say on his cases