Ipad PHOTO: COURTESY
By ALPHONCE SHIUNDU
The Parliamentary Service Commission has advertised for 450 iPads for MPs and senior staff.
The gadgets will be used by the 349 MPs and 67 senators to access the parliamentary timetable, Order Paper, motions, Bills and other publications as soon as they are uploaded on the parliamentary website or sent to their mailboxes.
At current market rates, an iPad costs between Sh55,000 and Sh70,000. Therefore the 450 iPads will cost the PSC between Sh25 million and Sh32 million. There will be additional funds for Internet connectivity to allow MPs to download documents and use the machines within the precincts of the House. The bids for the tender close on January 31. It is expected that the MPs will get their iPads by the time they return from their recess.
The iPads come almost a year after the MPs got desktop computers for office use. PSC Secretary Jeremiah Nyegenye, who advertised for the tender, told The Standard on Sunday the iPads will help the House save on the use of paper and consequently save money.
Huge paperwork
Kenya becomes the second country in East Africa to buy tablets for its lawmakers after Uganda did the same for its 375 MPs. The House of Commons in the United Kingdom has also bought iPads for the representatives.
The administration of Parliament uses at least 1,000 reams of paper — 500,000 sheets — every week the National Assembly and the Senate are in session.
The huge paperwork is used to print and photocopy the Order Paper – daily schedule of business; notices; statements; Bills, petitions, committee reports; Speaker's rulings, memorandum, proposed amendments to Bills and nearly every other document that is tabled in the House.
Homa Bay Town MP Gladys Wanga, who is also a commissioner with the PSC, let the cat out of the bag in December when she notified her colleagues that the commission had approved the use of iPads, and that they would all get one.
"This will make life easy for honourable members because even in terms of getting the correct Standing Order that you may want to refer to, you only need to do a search on the Standing Orders on the relevant point.," Wanga said on December 5 while contributing to the debate on the proposed review of Standing Orders.
New offices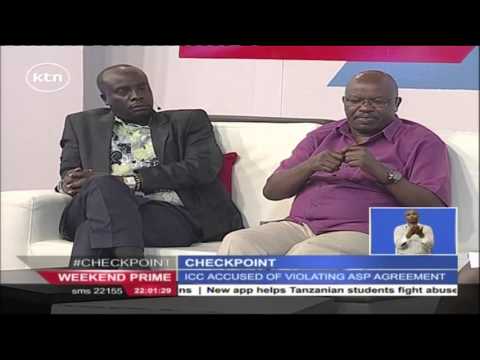 Check Point 14th February 2016: What next after dismissal of recanted evidence?(Part 3)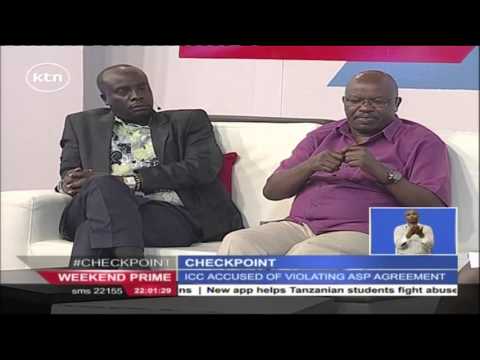 Check Point 14th February 2016: What next after dismissal of recanted evidence?(Part 3)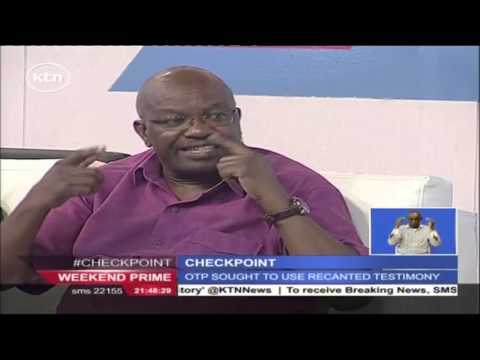 Check Point 14th February 2016: What next after dismissal of recanted evidence?(Part 2)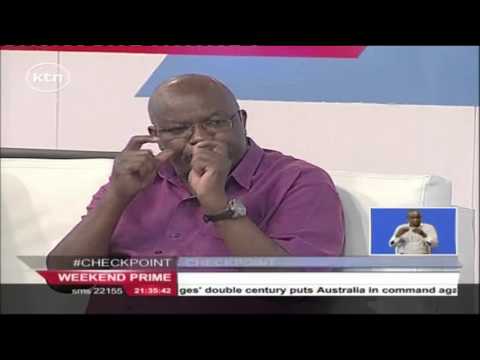 Check Point 14th February 2016: What next after dismissal of recanted evidence?(Part 1)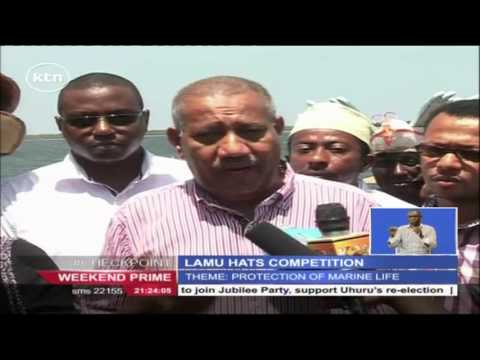 Lamu youth take part in rare hat making contest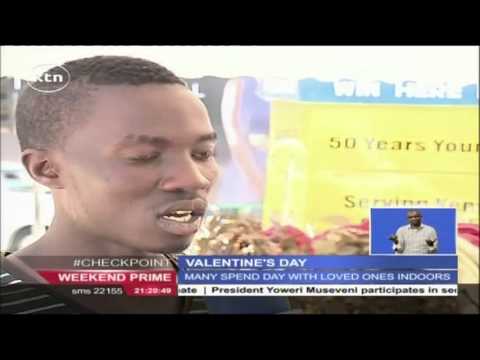 Street children in Nakuru given a rare Valentine's Day treat