Interior Cabinet Secretary Joseph ole Lenku.
By CYRUS OMBATI
Kenya: The Government has defended the Nyumba Kumi initiative, noting that it is constitutional.
Interior Cabinet Secretary Joseph ole Lenku said Wednesday the drive is here to stay and is meant to ensure security and good relations in the society.
"The Nyumba Kumi initiative is here to stay and let politicians not lie to you that it is unconstitutional. Without security, there can be no meaningful development," said Lenku.
He cited Article 244(e) of the Constitution, which gives the national police powers to "foster and promote relationships with the broader society" as the section that allows the start of the programme. Under the programme, all citizens are required to know at least 10 of their neighbours to prevent criminal activities within neighbourhoods.
Lenku spoke yesterday while visiting Kamiti Maximum Prison in Nairobi where he announced plans to modernise equipment prisoners use in their work.
He was reacting to CORD's opposition to the initiative but did not address specific  issues raised by the coalition with regard to the launch of the programme.
CORD leaders said on Tuesday that Nyumba Kumi is unconstitutional and "Kenya cannot be a police State any more and outside constitutional arrangement".
Public support
Former Prime Minister Raila Odinga said MPs should have been involved in debating and approving the programme because public funds will be used to implement it. Parliament is by law required to approve all Government spending.
"Let Parliament debate this issue and agree on the amount to be spent on it," he said.
Raila said even in Uganda and Tanzania, where the initiative has been adopted, Parliament debated the policy to ensure the programme received public support.
"The issue of Nyumba Kumi is a major policy decision that requires national consultation; you don't just wake up one morning and say this is in response to what has happened," he said.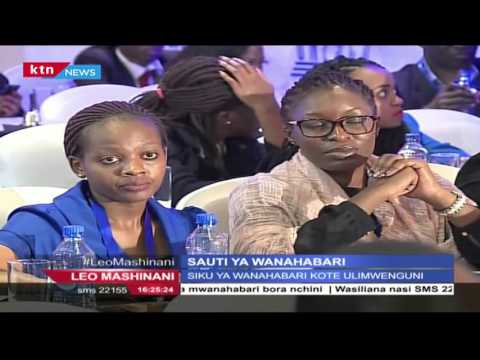 Leo Mashinani 3 Mei 2016 - Siku ya Wanahabari kote ulimwenguni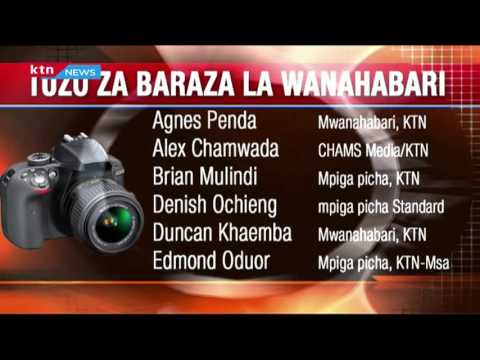 Jukwaa la KTN 3 Mei 2016 - Tuzo za baraza la Wanahabari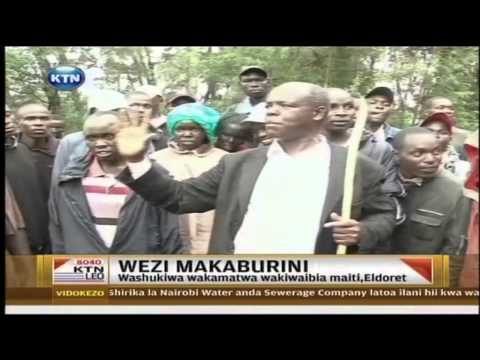 Beware : These thieves will not let the dead rest in peace until they rob them of their possessions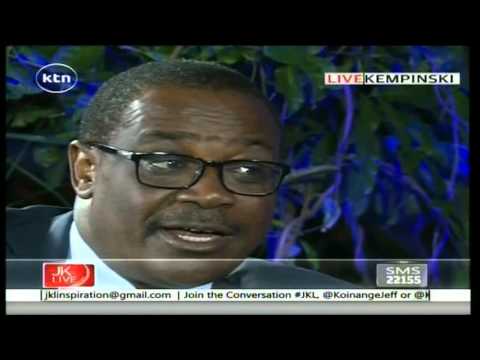 Jeff Koinange Live with Nairobi Governor Dr. Evans Kidero part 3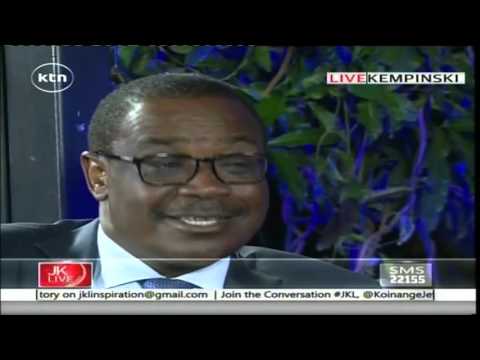 Jeff Koinange Live with Nairobi Governor Dr. Evans Kidero part 2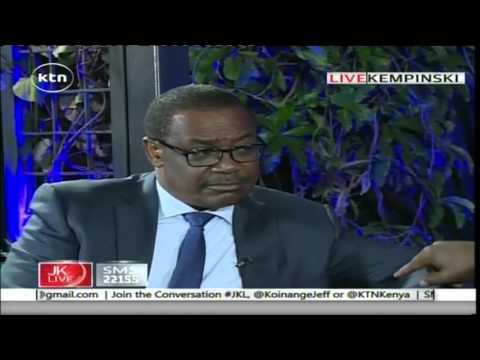 Jeff Koinange Live with Nairobi Governor Dr. Evans Kidero part 1