Director General of NIS Major General Michael Gichangi in deep thought during a past national ceremony. He is due to appear before a House committee on Monday [PHOTO:COLLINS KWEYU/STANDARD]
By MARTIN MUTUA AND MWANIKI MUNUHE
An unprecedented leak of Intelligence briefings covering the past year paint the picture of a government fully informed of an impending Al Shabaab attack ahead of the Westgate massacre.
The leak, coming days before the National Intelligence Service (NIS) Director General Michael Gichangi is grilled by MPs on Monday, appears to draw a line in the sand as accusations are traded over the responsibility for the attack in which at least 67 were killed.
The 8,800-word dossier details terrorist plots and other activities by the militant group, including a direct warning of a terror plot in Nairobi between September 13 and 21.
This is likely to be Gichangi's line of defence when he appears before the Defence and Foreign Relations Committee. If Gichangi's assertions cut ice, the tide could turn against other security organs and senior officials who must answer question as to what they did or did not with the Intelligence provided.
Intelligence gap
At a closed-door meeting of a joint committee of the House that is investigating the matter, the MPs admonished Gichangi for Intelligence gaps and security lapses that allowed terrorists to plan and execute the bloody attack.
Defence and Foreign Relations Committee chairman Ndung'u Gethenji said "it is now time for people to take responsibility and to audit our security system."
The Intelligence leak claims that a security survey on key installations and shopping malls, including Westgate, essentially assessed their vulnerability to terrorist attacks and the requisite recommendations made.
Reports by NIS are normally shared with Interior Cabinet Secretary Joseph ole Lenku and his PS Mutea Iringo, Secretary to the Cabinet Francis Kimemia (meaning President Uhuru Kenyatta must have been briefed), Inspector General David Kimaiyo and his two deputies and CID boss Ndegwa Muhoro.
NIS submitted a Situation Report dated September 21, 2002 — Serial No.184/2012 — which indicated that at least three suspected terrorists were in Nairobi planning suicide attacks on undisclosed dates.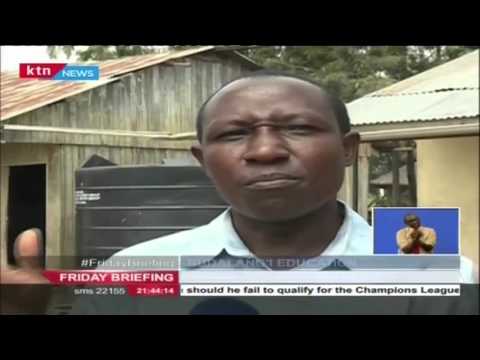 Bundangi Resident's plea for a better education system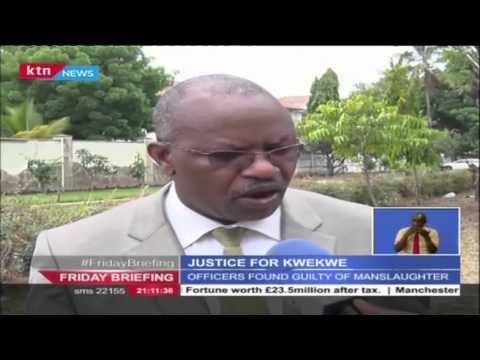 Finally Justice for Kwekwe's family after Court sets a date
Ruto's gets a shy of relief after ICC rules in his favour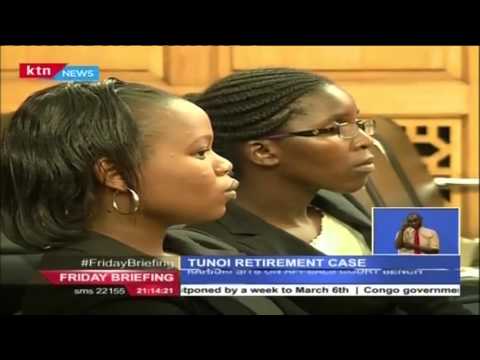 Embattled Tunoi wants High Court Judge residing over his case to set down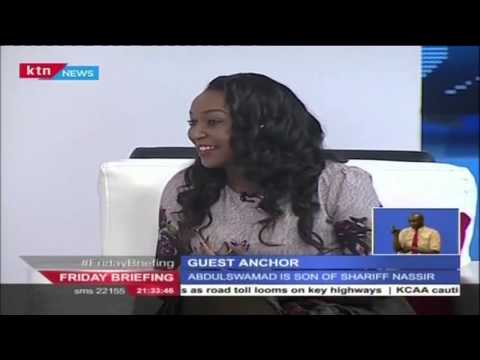 Guest Anchor; Former Mvita MP Abdulswamad Nassir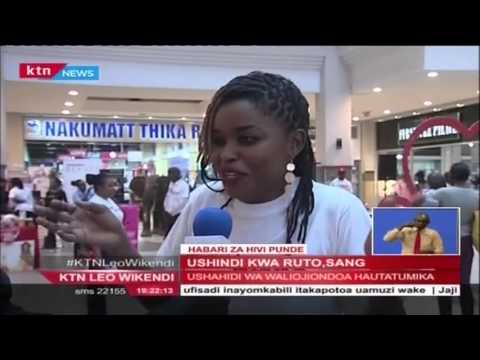 Radio maisha yakita kambi TRM kusherehekea na wapendanao