By ROSELYNE OBALA
KENYA: The Government will construct a new terminal at Jomo Kenyatta International Airport (JKIA), which will be delinked from the main facility.
Transport and Infrastructure Cabinet Secretary Michael Kamau noted that as part of the Vision 2030, the terminal will be built from scratch.
Mr Kamau explained that the Green Field Terminal will be the largest single facility in Africa built on four levels and will be able to handle up to 20 million passengers annually when completed.
The Cabinet Secretary spoke during a dinner hosted for customers in Abu Dhabi, where he reiterated that the new development will open business in Africa and the rest of the world. He added the Government is keen on introducing direct flights between Nairobi and Abu Dhabi to boost trade between Kenya and United Arab Emirates (UAE).
"This move will not only favour Kenyan businessmen sourcing for goods in UAE, but also open doors for tourists wishing to travel to Kenya and the rest of the continent through JKIA," noted Kamau. Kenya Airways managing director Titus Naikuni noted the inaugural KQ flight to Abu Dhabi marks culmination of three years of multilateral discussions.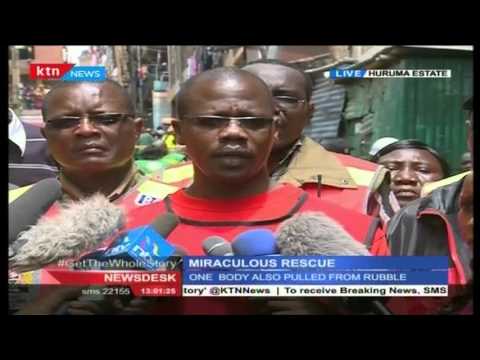 Huruma tragedy press briefing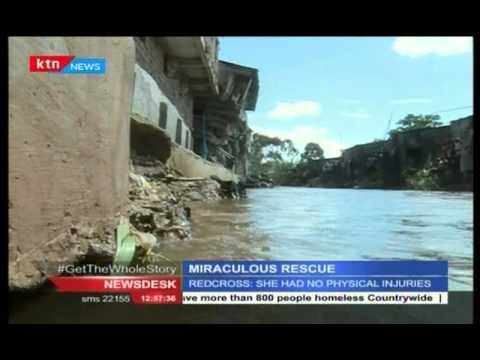 A one-and-a-half-year-old baby girl was rescued from the site of the collapsed building in Huruma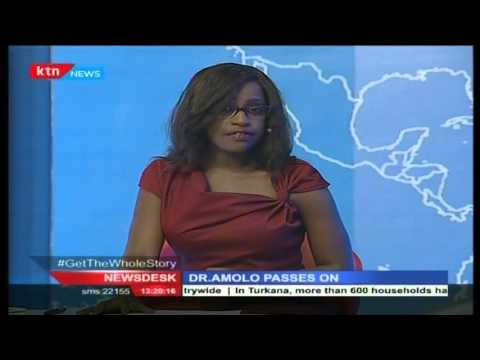 Dr. Amolo who was stabbedy by his son passes on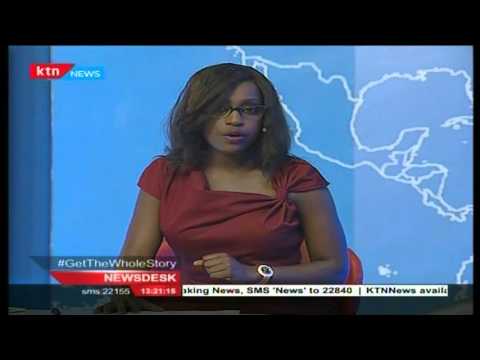 NTSA new rules on vehicle inspections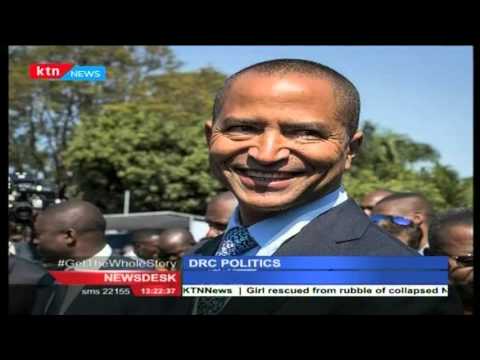 Moise Katumbi nominated as presidential candidate for the November poll in DRC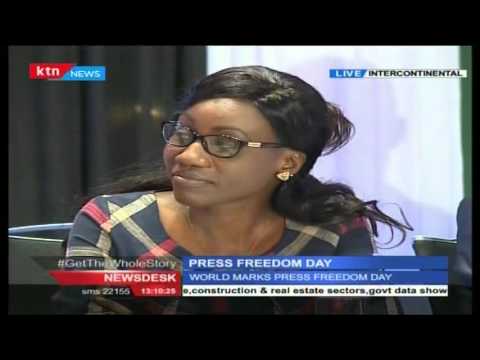 Press freedom day updates