By Standard Digital Reporter
The National AIDS Control Council (NACC) has distanced itself from the alarming figures published about the gay relationship in Nyanza.
In a terse statement of the study carried out in conjunction with University of Manitoba, NACC distanced itself saying the figures were not official and have not been released by its authorised officers.
The statement sent by NACC communications officer Jenipher Wambua said: "It has come to our attention that The Standard online edition has an article attributed to the NACC indicating that Nyanza has the highest number of men who have sex with men."
The statement said: "Kindly note that this is not a NACC led study and therefore cannot be attributed to NACC. The purported facts are citations from unofficial sources and the NACC requests for the immediate removal of the story which is already causing public anxiety and apprehension."
The NACC takes great exception regarding this story because whenever NACC conducts studies; such reports are usually released through official channels by authorized officers.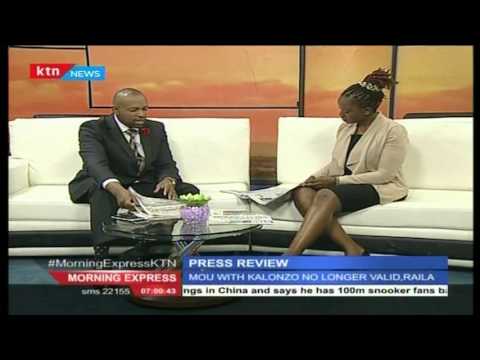 The youngest child to be radicalised is just four years old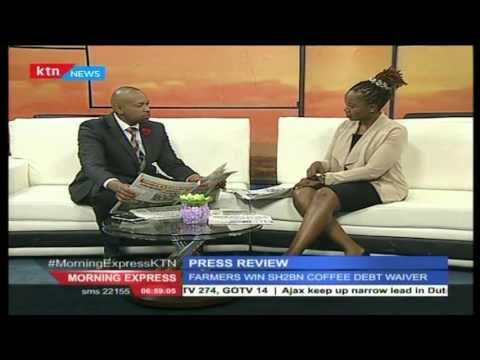 These are the promises that will always be broken by politicians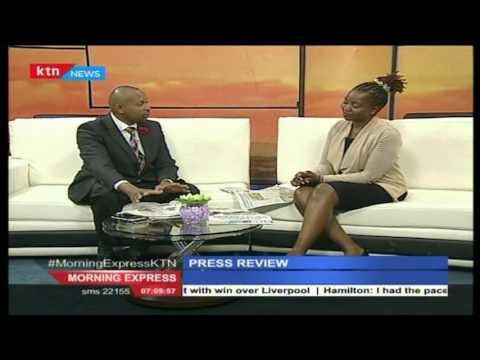 Why Willy Paul and Bahati have been locked out of Groove Party 2016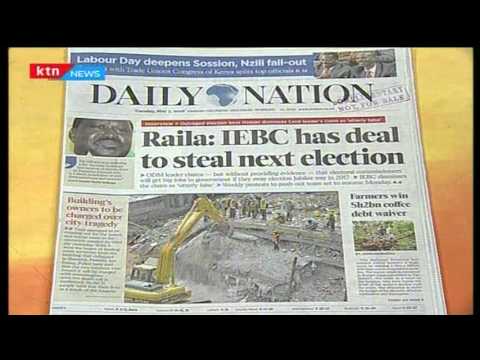 Raila Odinga 'reveals' the pact between IEBC and Jubilee government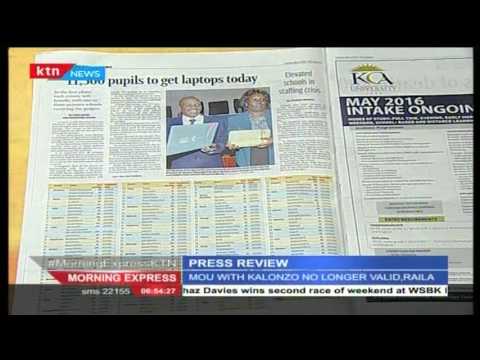 Will your kid get a laptop? Here are the details about the first distribution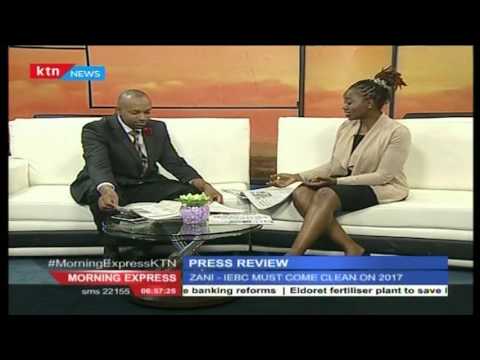 Jubilee Party to be availed amidst growing dissent from section of the politicians