By Philip Mwakio and Cyrus Ombati
Ten-year-old Dominic Maseno being attended to after the Likoni grenade attack, his mother looks on. (Photo:Kevin Odit/Standard)
By Standard Team
Mombasa/Nairobi, Kenya: At least 15 people were injured Sunday night following explosions in Nairobi's Eastleigh and Likoni in Mombasa in a span of less than two hours.
The Mombasa incident happened at a church compound at around 7pm injuring 12 while that of Nairobi was at a hotel at 8.30pm and three were injured. The Nairobi victims were rushed to nearby hospitals before were later transferred to Kenyatta National Hospital.
Authorities in Mombasa discounted possibilities of any deaths but there were reports some victims were admitted to the Coast General Hospital in critical condition.
Police said six people, including a Class Four pupil Dominic Maseno, 10, and a cleric, Pastor Dominic Osano were among those wounded in what is believed to be a grenade explosion inside the premises of the Earthquake Miracle Ministries church.
Open-air church service
More victims were wounded in a stampede and fire that followed the explosion with some suffering broken limbs and shrapnel injuries.
The last evening incidents raise the spectre of renewed terrorism in the two cities after months of lull.
Reports say the Nairobi explosion resulted from a grenade thrown from a speeding car while the Mombasa one was hurled into the crowd by a person riding on a motorbike.
Mombasa and Nairobi police bosses Aggrey Adoli and Benson Kibui told The Standard no suspects were arrested by last night in connection with the explosions.
By Sunday night experts were collecting evidence at the Mombasa scene to determine the kind of explosion — whether it was a grenade or an improvised explosive device.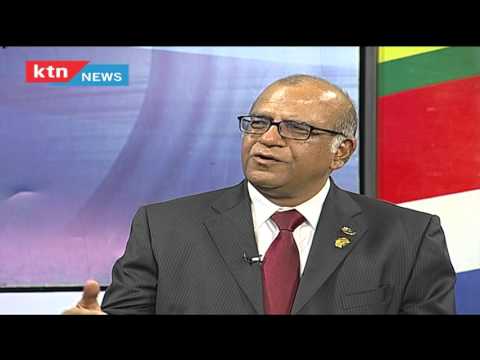 Business Today 29th April 2016 Chase Bank reopens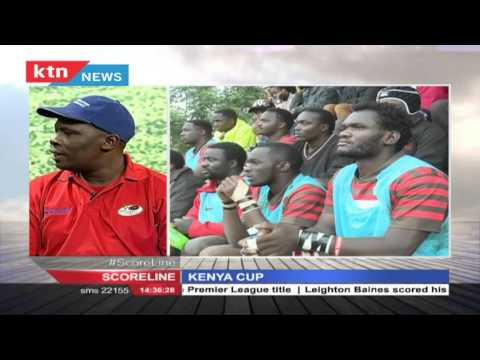 Scoreline 1st May 2016 - Kenya Cup Rugby Tournament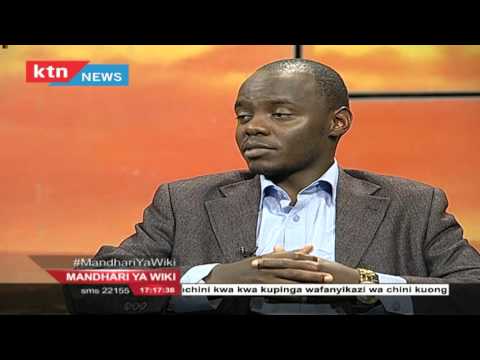 Madhari ya Wiki 1 Mei 2016 Uongozi wa Vijana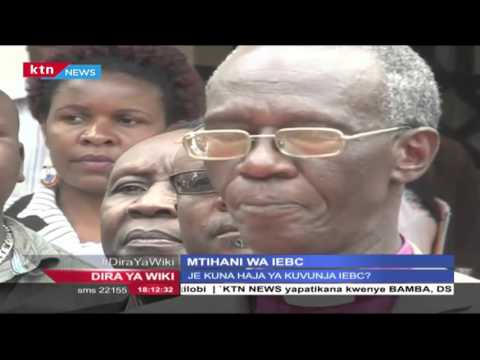 Dira ya Wiki 29 Aprili 2016 Makanisa yataka IEBC watoke ofisini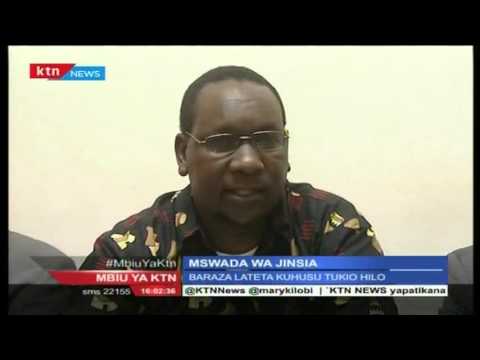 Mbiu ya KTN 2nd May 2016 Mswada wa Jinsia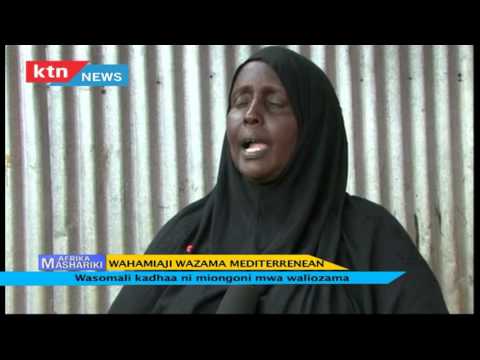 Afrika Mashariki 1 May 2016 Vita dhidi ya Uwindaji haramu