By Vincent Mabatuk
BARINGO; KENYA: A Koibatek court has jailed a man for six years after he admitted that he committed an unnatural act with a donkey.
Amos Mudinyu appeared before Eldama Ravine senior resident magistrate Margeret Kasera.
The 19-year-old man admitted he committed the offence on June 4 at Tinet village in Lembus Mosop location.
He was caught in the act by the members of the public and handed over to the police.
The court was told that the donkey belonged to his employer who was the first person to arrive at the scene and alerted members of the public.
According to the prosecution, the man was found in a nearby bush half naked and committing the act after he tied the animal to a tree as he committed the offence.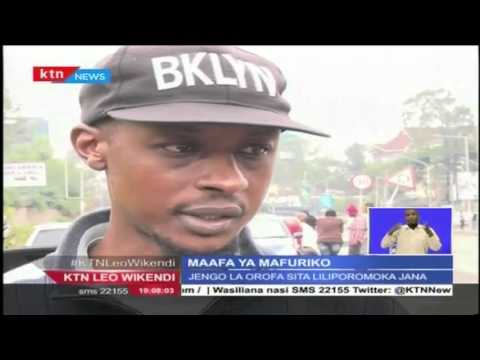 KTN Leo Wikendi Taarifa Kamili 30th April 2016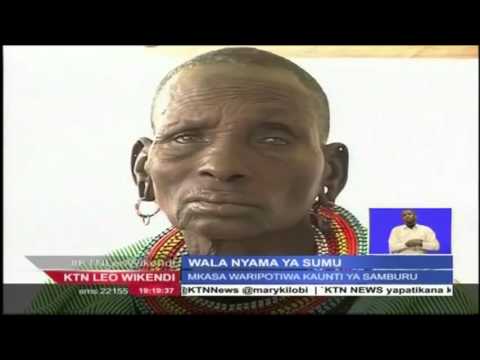 Watu kumi na nane walazwa hospitalini baada ya kula nyama ya sumu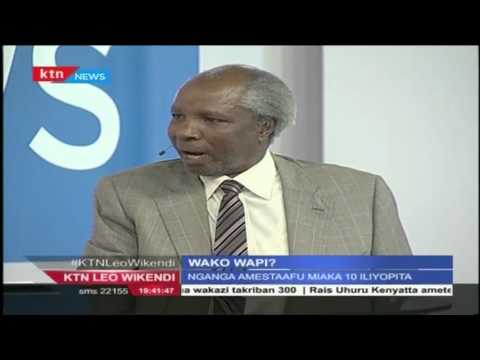 Wako Wapi: Francis Ngang'a aliyekuwa katibu mkuu wa KNUT 30th April 2016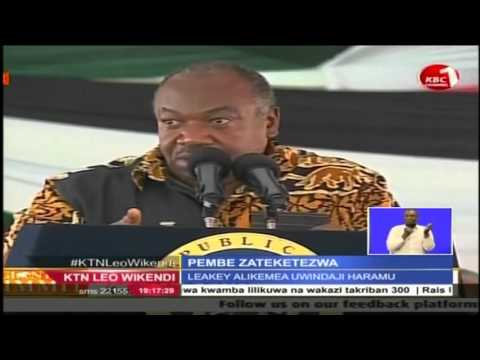 Rais Kenyatta akashifu vikali uwindaji haramu katika mipaka ya Kenya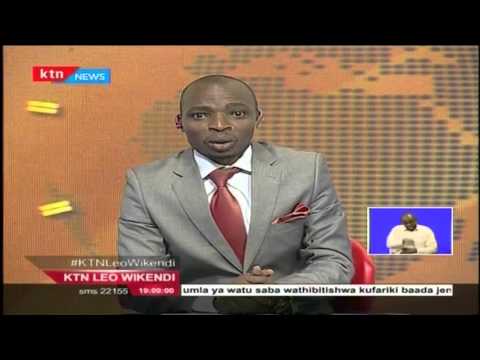 Mheshimiwa Johnson Sakaja afika katika maporomoko wa jumba huko Huruma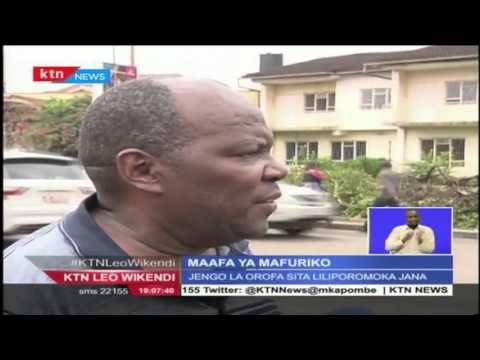 Watu Wanne Waaga baada ya Ukuta kuporomoka katika eneo ya Kilimani