By CYRUS OMBATI
Nairobi, Kenya: The Cabinet Secretary nominee for Interior and Coordination of National Government Joseph ole Lenku has declared he is up to the task and pledged to serve Kenyans equally.
Ole Lenku said he was surprised by the nomination adding that he will deliver.
"The work is doable because we have what it takes. It is God's blessings that I have been nominated," he told The Standard.
The nominee said he was informed by his staff at 1PM that he had been nominated to the most powerful position.
He said he will issue a comprehensive statement once he is cleared by Parliament and sworn into office.
A shy looking Ole Lenku's mobile phone kept ringing as he offered interview with the callers offering their congratulations.
Mr Ole Lenku is a career hotelier, having served the industry since 1996.
He holds a Bachelor of Commerce, majoring in marketing from the University of Nairobi and a Diploma in Hotel Management from the Kenya Utalii College.
He also has MBA in strategic management. He is a former manager at Kilaguni Lodge and worked with the Serena Hotels in Tanzania.
The principal of Utalii College Dr Keneth Ombongi who is immediate boss of Ole Lenku hailed the nomination saying his experience will help the tourism sector be stable and grow.
"He understands some of the problems that the tourism industry faces at large. We have faith he will restore the much needed security to boost tourism," said Ombongi.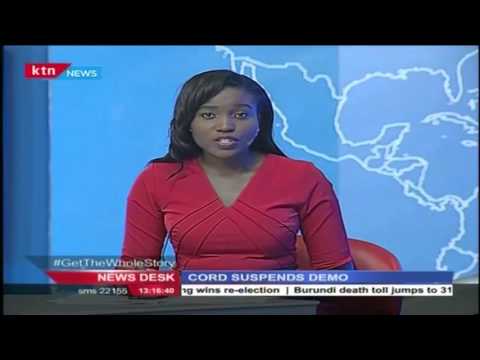 CORD's demonstrations to resume after Lucy Kibaki's burial despite court ruling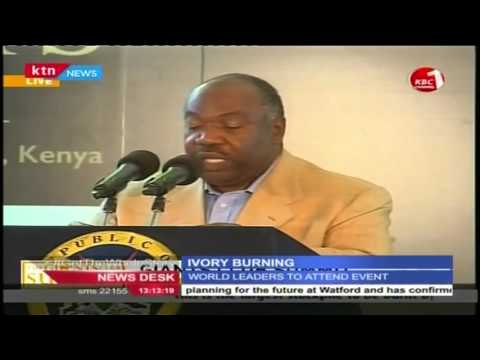 World leaders converge in Kenya to discuss how to eliminate poaching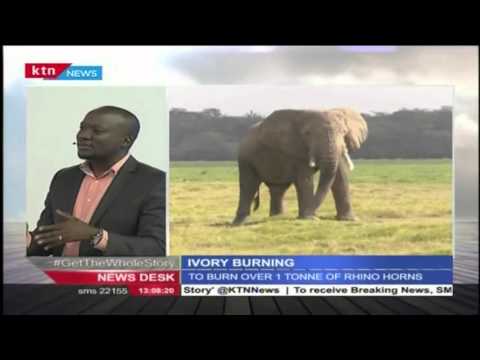 DENNIS ONSARIGO; Why its still very difficult to eradicate poaching in Kenya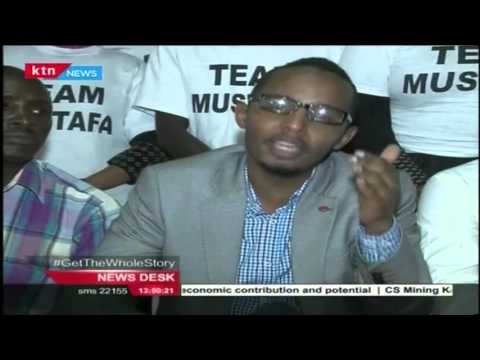 Youths are being urged to vie for elective positions in Kenya come next year's general elections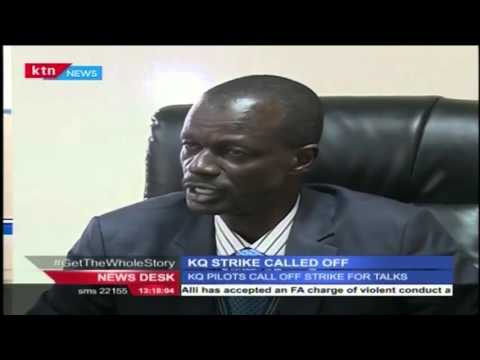 Kenya Airways Pilots strike called off after agreement was reached with Pilot's Association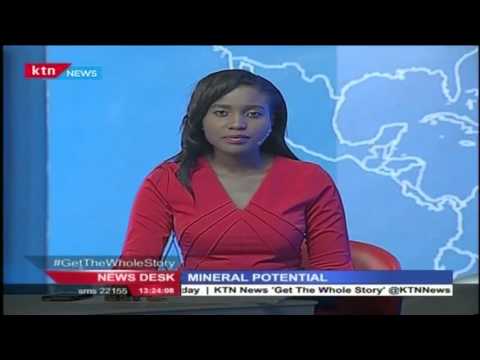 Kwale Mining project creates over 3,400 jobs in the minisng industry