Rescue worker helps out a woman following explosions during the Boston Marathon. (Photo:Reuters)
Boston: Two explosions struck the Boston Marathon as runners crossed the finish line on Monday, leaving three dead and injuring 49 people on a day when tens of thousands of people pack the streets to watch one of the world's best known marathons.
According to the more than 100 people were hurt following the explosions.
Athletics Kenya representative Barnabas Korir later confirmed all Kenyan athletes attending the Boston Marathon were safe and had boarded a chartered plane to Nairobi via Amsterdam following the deadly explosion.
Kenyan Ambassador to the United States Elkanah Odembo also confirmed that the athletes were safe.
Pictures from the scene showed blood stains on the ground and several people knocked down. Massachusetts General Hospital was treating four victims of the explosion in its emergency room but information about their condition was not immediately available, a spokeswoman said.
Police reported at least one explosion and witnesses said there were two, which hit as spectators were cheering on people finishing the Boston Marathon, which was first run in 1897.
"There was an explosion. Police, fire and EMS (emergency medical services) are on the scene, we have no indication of how many people are injured," a spokeswoman for the Boston Police Department said.
Mike Mitchell of Vancouver, Canada, a runner who had finished the race, said he was looking back at the finish line and saw a "massive explosion."
Smoke rose 50 feet in the air, Mitchell said. People began running and screaming after hearing the noise, Mitchell said.
"Everybody freaked out," Mitchell said.
Two more explosive devices were discovered around the area where the first two explosions were witnessed.
Boston Police confirmed a 3rd explosion near the JFK Library.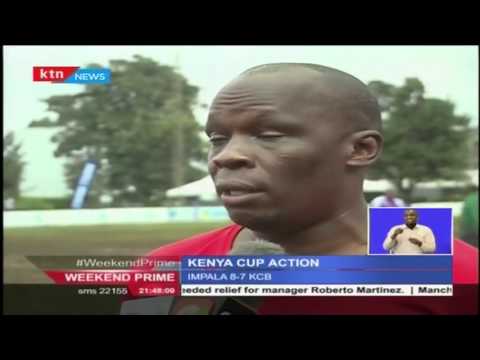 Quins and Impala register wins in the ongoing Kenya Cup Tournament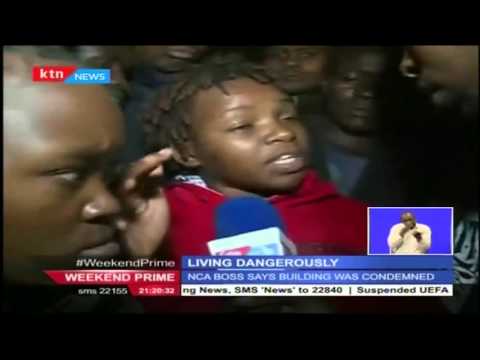 The Huruma building collapse has been attributed to weak structures and bad weather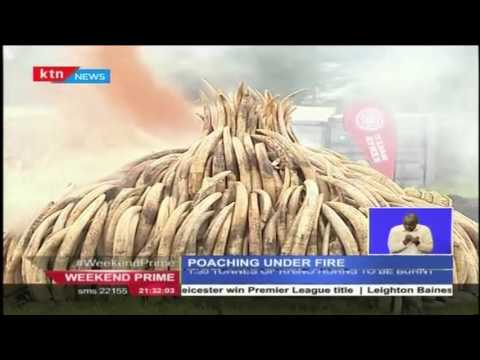 President Uhuru leads the country in burning Ivory as a sign towards the fight against poaching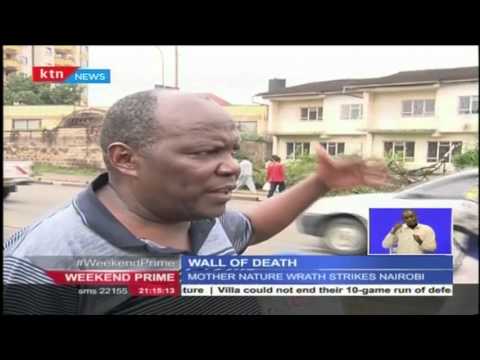 What exactly brought down the wall of Death along Ring Road in Nairobi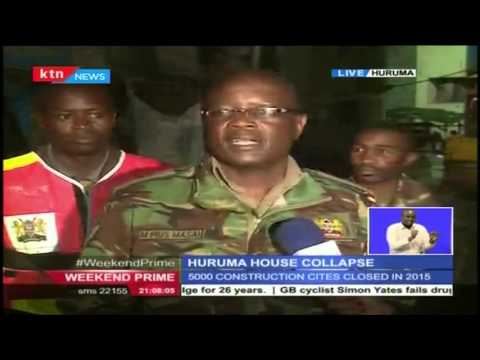 Huruma Tragedy: 12 confirmed Dead and 69 still unaccounted for and feared might be in the rubble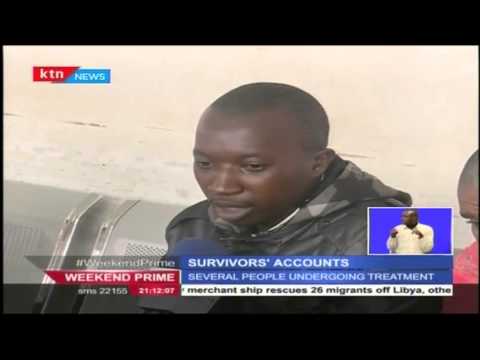 Survivor's Account of the tragic Ordeal that has ended the lives of 12 people so far