By Cyrus Ombati
TANA DELTA, KENYA: At least seven people were killed on Wednesday morning in fresh attacks in Nduru area, Tana River.
The incident happened after suspected Pokomo attackers raided an Orma village. Police say five Ormas and two Pokomos were killed but the death toll is expected to rise because there are several injuries.
Coast police boss Aggrey Adoli says they are yet to establish what triggered the fresh attacks.
"We have confirmed seven deaths so far but officers are on the ground trying to establish the cause," said Adoli.
Many suspect politics to be behind the attacks.
Tension remains high in the area following the dawn attacks.
Settled Pokomo farmers and semi-nomadic Orma pastoralists have clashed intermittently for years over access to grazing, farmland and water in the coastal region.
Apparently the attack came as contingents of police continued to patrol the area following the August and December clashes that killed more than 150 people including police officers.
More than 400 animals were killed then and houses torched in shocking attacks that saw President Kibaki impose a curfew in the area.
The victims were shot, hacked and burnt to death as the Pokomo and Orma tribes fought one another in a deadly dispute over Orma-owned cattle grazing on land the Pokomo say is theirs.
It happened as inspector general of police David Kimaiyo summoned a meeting in Nairobi to come up with strategies to address the menace, which has reoccurred in three months now leaving more than 150 people dead.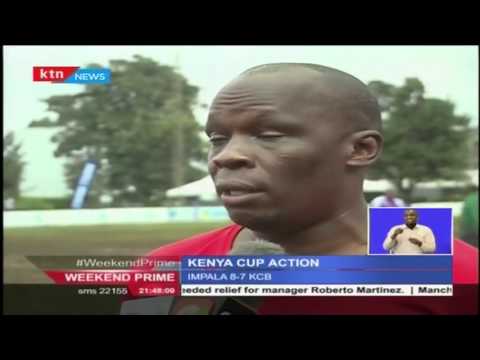 Quins and Impala register wins in the ongoing Kenya Cup Tournament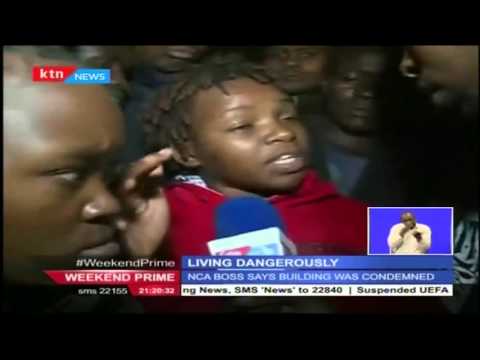 The Huruma building collapse has been attributed to weak structures and bad weather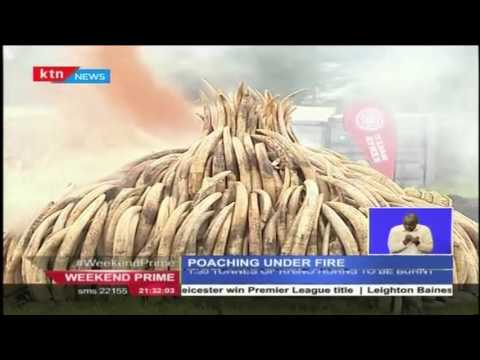 President Uhuru leads the country in burning Ivory as a sign towards the fight against poaching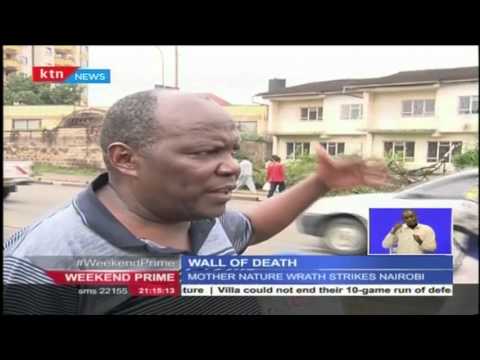 What exactly brought down the wall of Death along Ring Road in Nairobi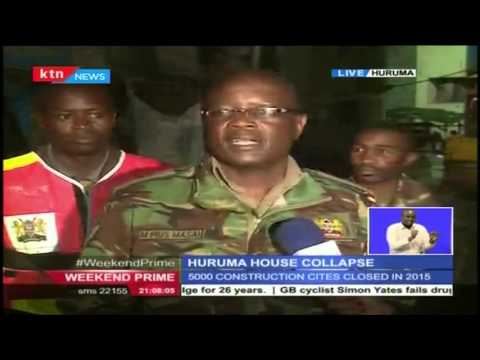 Huruma Tragedy: 12 confirmed Dead and 69 still unaccounted for and feared might be in the rubble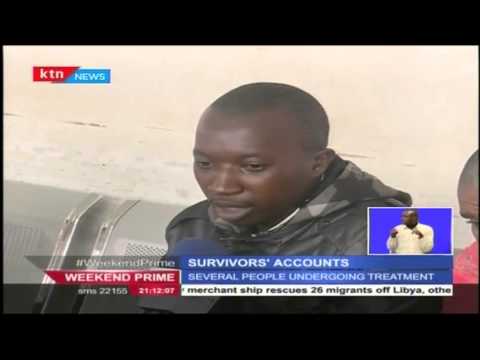 Survivor's Account of the tragic Ordeal that has ended the lives of 12 people so far